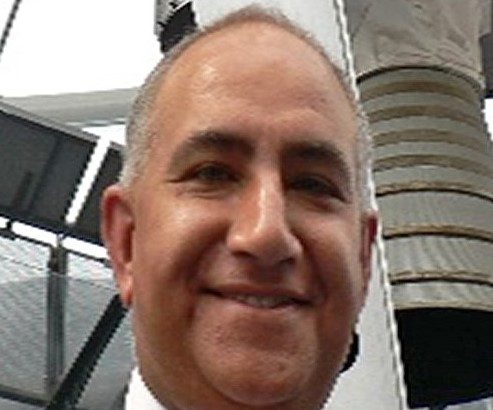 The Queen has appointed Mr Michael Kapur OBE as the new Lord-Lieutenant for Leicestershire. He will succeed Lady Gretton when she retires on 14 June.
The Bishop and Dean of Leicester have both welcomed the appointment of Mr Kapur, who is a leading businessman, currently serving as a Deputy Lieutenant. He has dedicated many years to championing local interests.
As the new Lord-Lieutenant he will be The Queen's representative in Leicester and Leicestershire, fulfilling a range of civic and ceremonial duties which bring together voluntary services, business and cultural life.
The 55-year-old lives in Oadby with his wife Rita and they have four children. He graduated from Leicester Polytechnic before becoming a Chartered Accountant.
He plays a hugely active role locally, as Chairman of the National Space Centre and Leicester City Football Club Trust – the charity which delivers the club's commitment to its communities. He also has regional and national trustee roles in the education and community sectors.
Bishop of Leicester, Martyn Snow said: "I warmly welcome Mike Kapur's appointment as Lord-Lieutenant for Leicestershire. As a Deputy Lieutenant and as someone who has lived and worked in Leicestershire for many years, he knows the area well and is well placed to help our diverse communities flourish. I look forward to working with him in the coming years."
David Monteith, Dean of Leicester said: "We are very pleased that Mike Kapur is to be our new Lord-Lieutenant. Mike's entrepreneurial track record will support the further development of the Lieutenancy as the common good flourishes in our city and county. He can be assured of our prayers and support."
Leicester Cathedral will host a Farewell Service for Lady Gretton as Lord-Lieutenant, on Sunday 3rd June at 3pm when the preacher will be former Bishop of Leicester, the Rt Revd Tim Stevens.