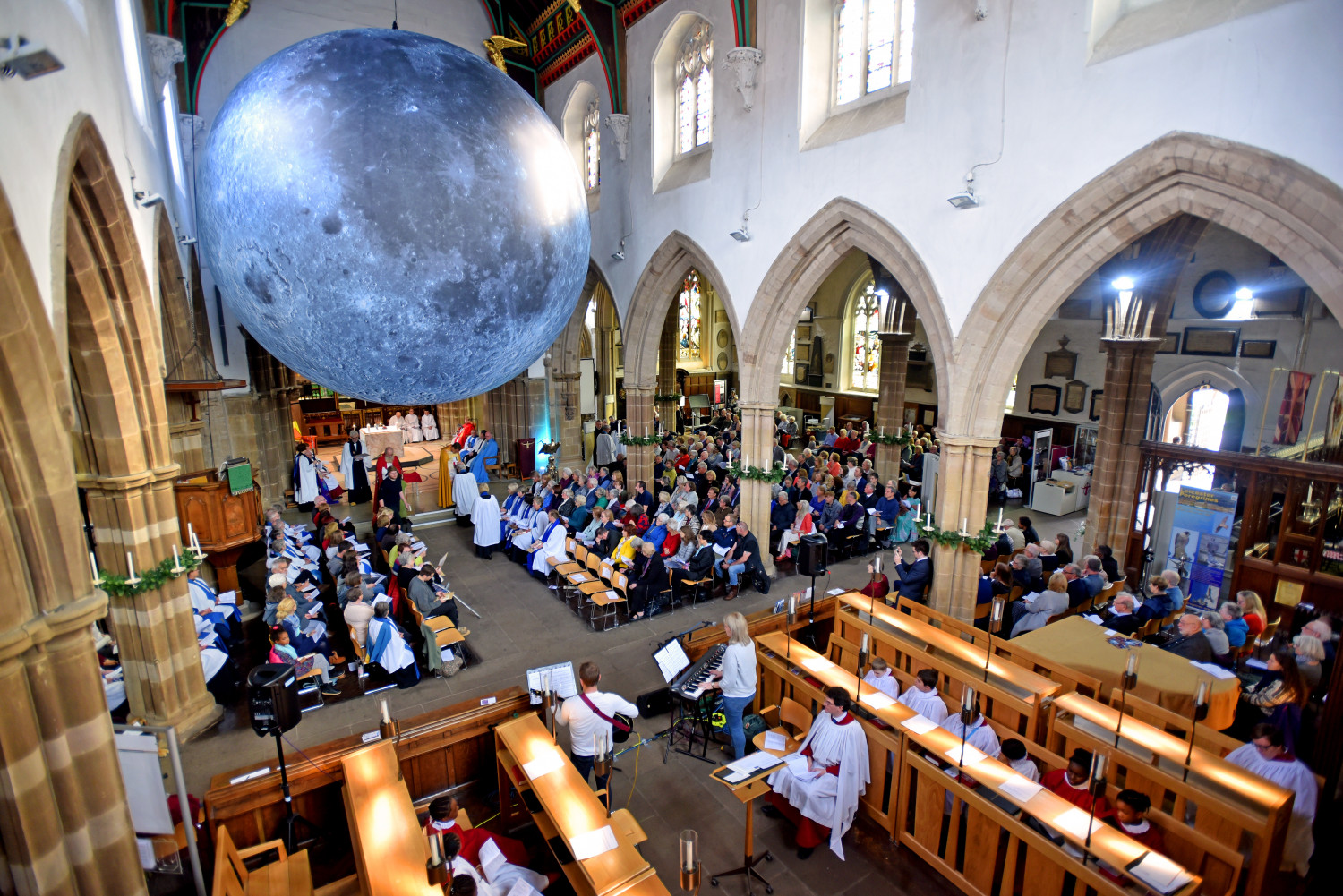 The Cathedral was packed for our annual service celebrating the ministry of all God's people in the Diocese of Leicester.
Friends and family thronged into the Cathedral to support the licensing, authorising and commissioning of 19 Readers, Pastoral Assistants and Pioneers, as well as the relicensing of many more at the Called Together service.
The new novices and the companion team from our Community of the Tree of Life were affirmed in their promises, made that morning, as they start the first full year of life of prayer and service with the new monastic community which partners with some of our churches and social action projects around the city and county.
Bishop Martyn led the service and our new Warden of Readers Andy Smith preached. Prayers were led by Canon Chancellor and Diocesan Director of Ordinand Paul Rattigan, as well as two of our new Readers. Music was led by Maria Jukes and the Cathedral Choir.
Director of Mission and Ministry Stuart Burns held an interview with Pioneer minister Emma Dowman as part of the service.
More photos of the event can be found on the diocesan Facebook page here...