We're getting quite used to online licensings in the diocese, as the "new normal" becomes more familiar, but the latest licensing via Zoom was, in effect, also the launch of an exciting new missional enterprise. Vee Pinto and Kat Gibson were licensed by Bishop Martyn as Intercultural Pioneer Ministers to lead the newly forming Roots Intercultural Worshipping Community.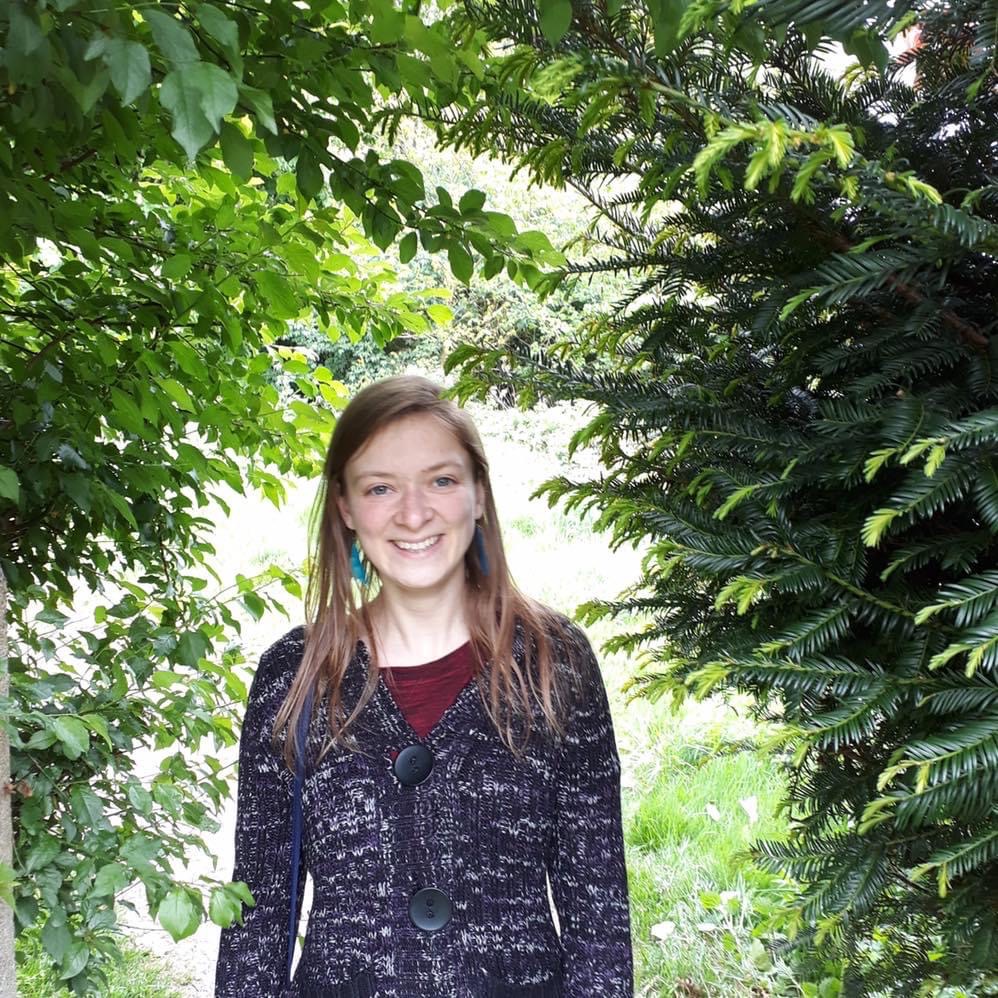 Above: Kat
The community has established an intercultural discipleship program focussed on the "I Am" sayings of Jesus in John's Gospel, and will seek to be a place where members discover faith and are rooted in Jesus while celebrating the gift of each other's unique cultural and ethnic roots.
Kat and Vee were joined on Zoom for the licensing by family members, friends and colleagues.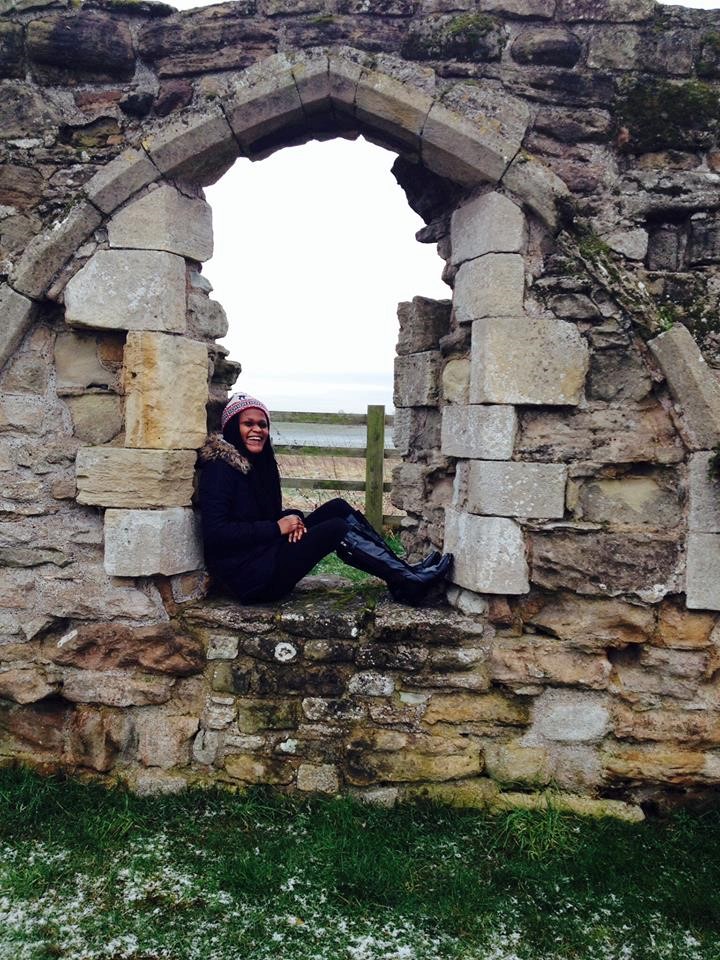 Above: Vee
The community was formed during the lockdown period, and so, to date, has only ever met online, but Vee reports that "we are excited to see both the diversity and level of creativity in the Roots community, and are really looking forward to seeing where God will take us." Kat added "It's been wonderful to see how Roots members have engaged so openly and enthusiastically with one another – we're excited by the opportunity to keep learning from the wealth of experience and insight within the group, and to see how God leads and shapes the community going forward."