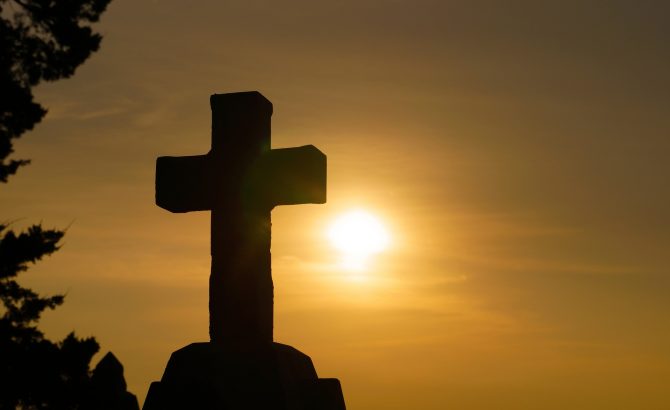 Jennifer is a PhD human rights student and a musician, and attends Church of the Martyrs in Leicester. She talks to us here about how her singing and studying is part of her living out of her every day faith:
"I sing at a charity choir in London and I am a freelance music writer and singer and I try to ensure I put God first in all that I do.
"Throughout my life, God has used me to fulfil his promises by offering assistance to disadvantaged people home and abroad. I am a Nigerian, and my professional background way-back in Africa was marketing and communications.
"My mission is to put God's words into practice through serving humanity; by putting smiles on the faces of disadvantaged people. This is my motivation for my further education in the UK where I am currently a final year PhD student at De Montfort University in Leicester, researching on human rights and digital activism.
"While in Nigeria, I assisted many disadvantaged people get into jobs by mentoring them on the skills needed to be successful in an interview. I also mentored young women encouraging them to pursue entrepreneurship in order to earn a living, and to live sustainably.
"My faith in God kept me through all these years. I also utilised my God-given gift of the soprano voice to comfort people in times of distress. I began singing in a church choir at Nigeria from an early age and went into singing professionally from age 16.
"My promise to God the Father who has made me successful in all my life journeys is that I will sing His praise throughout my remaining days on earth. I will never deny Him songs of praise. As long as I live, no matter the condition, no matter the situation, I will sing His praise.
"I have a song I composed some time ago, that I always sing to motivate and strengthen the Christian faith. The lyrics include these words: This is the time for us to learn to love, this is the era to glorify the Father, let us stay in love with one another, love is the binding force, it is the new commandment."