The Racial Equity Unit (REU), a sub-committee of DFEMA, is made up of volunteers who are passionate about improving racial equity in the diocese's mission and ministry.
As an 'action' group, they are currently working on implementing the Diocesan Racial Equity Strategy (DRES) which was formally adopted by Bishop's Council in 2021.
The REU works to explore historic and contemporary, systemic and interpersonal racial discrimination, inequity and oppression that UKME Anglicans face within the life and structures of the Diocese of Leicester and beyond.
Members of the REU are:
Canon Chrispal Anand (Chair)
Revd Manuela Schmucki
Nathan Obokoh
Vanessa Li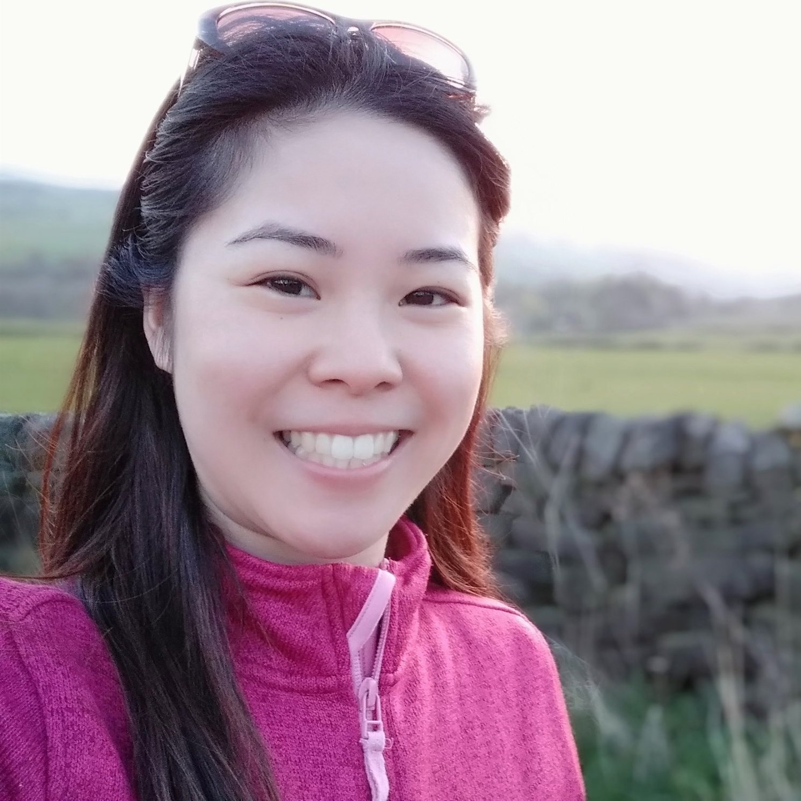 Jessie Tang
Jessie Tang as the diocesan Intercultural Ministry Director. Jessie is an Ethnomusicologist who has an interest in second-generation immigrants, intercultural worship and missions. She was born and brought up in the UK and loves to speak about how important diversity is in loving others and knowing God more. You can find out more about Jessie here.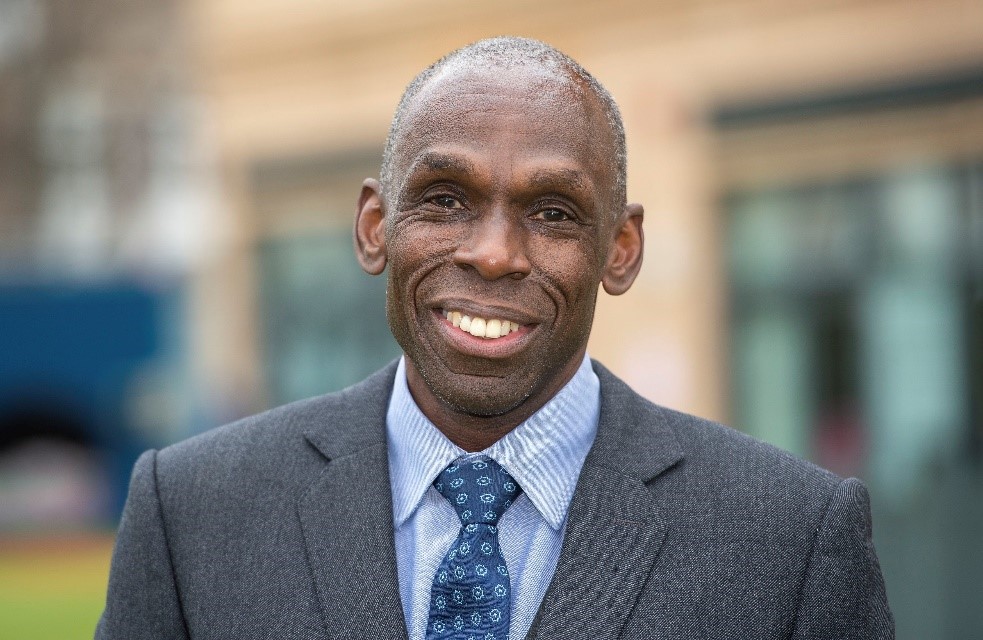 Professor Ivan Browne - External evaluator
Prof. Browne is the Director of Public Health for the City of Leicester. Born in Leicester, he is the son of two proud 'Windrush generation' West Indian parents and is closely linked to this local community as well as many others. Ivan has been in public service for over 30 years having worked within both local authority and NHS settings. Ivan is passionate about finding ways to tackle the significant levels of health and social inequality that are often prevalent within multicultural urban environments like Leicester.
Bishop Saju is also involved with the REU, and both he and Bishop Martyn are dedicated to improving racial equity across the diocese.