How do we retain a missional presence in every parish, proclaim the gospel and enable every Christian to live out their Everyday Faith in the face of the challenges we face? How do we best equip our worshipping communities to pursue our vision of the Kingdom of God and our diocesan strategic priorities? These are the questions that we have been wrestling with as a diocese, as we seek to be Shaped By God Together (SBGT).
---

---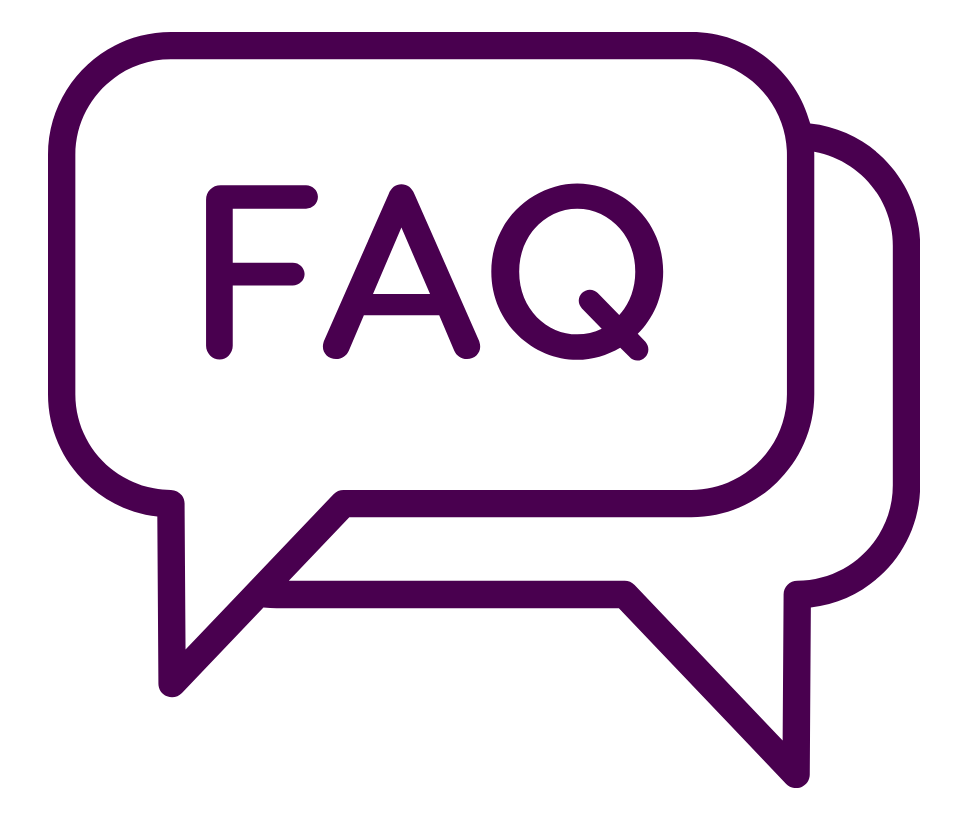 We have produced a new set of FAQ's in relation to the new diocesan framework and the SBGT process from here. Download here.
A written question was brought to the May 2022 Synod meeting:
"Please can you let us know how the work on the Minster Communities is developing and what kind of conversations we can be having in our parishes to help us prepare for it? Also what prayers would you be encouraging us to say?" Read the response here.
---

---