Despite everything that this year has thrown at the country the 31st Leicestershire Ride+Stride fundraising event went ahead on 12 September and proved ever popular raising an unexpected amount of money.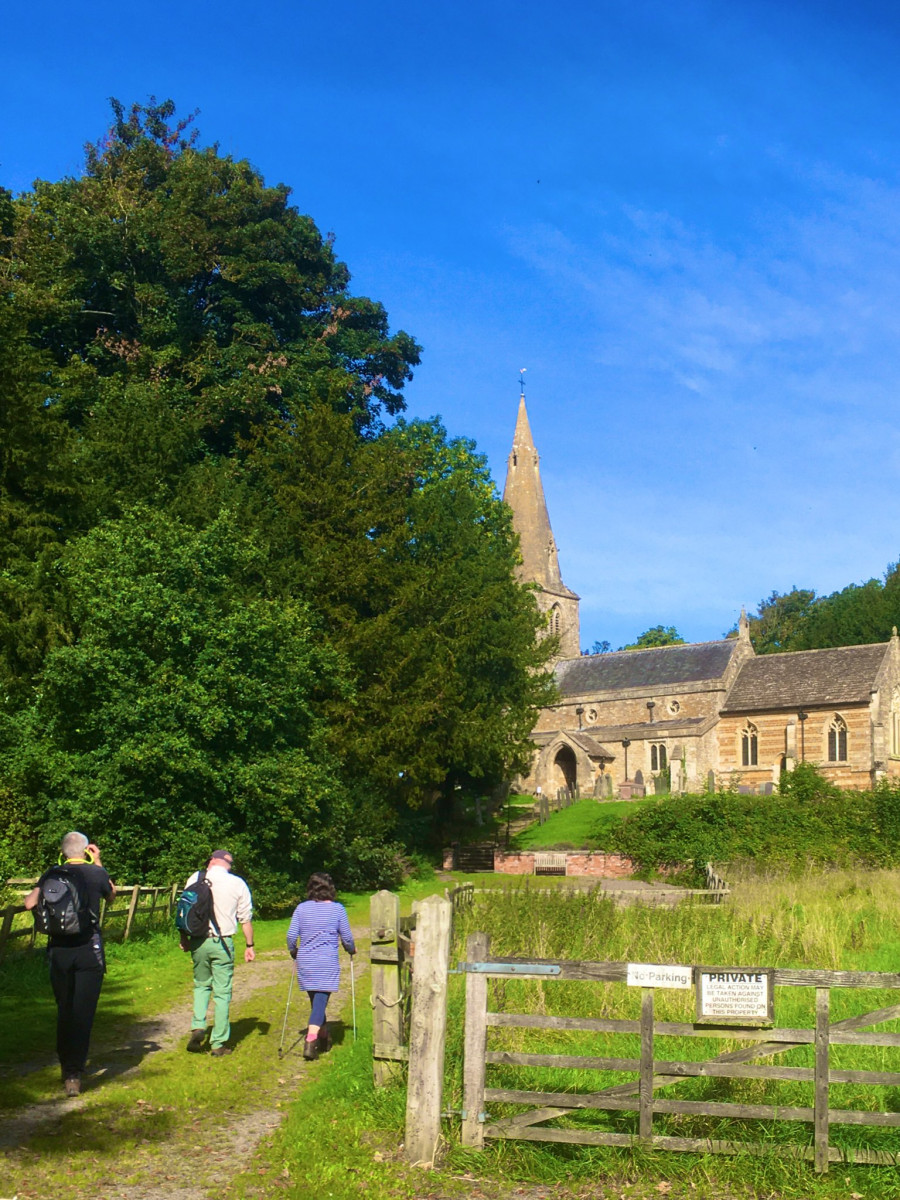 Once again, with the weather well and truly on their side, numerous people of all ages cycled, walked, ran and even rode a horse to raise money for the church of their choice and the LeicesterShire Historic Churches Trust. There were 300 participating churches across Leicester and Leicestershire giving many opportunities to choose an attractive route for being out and about during the day.
Janet Arthur, Chair of the LeicesterShire Historic Churches Trust, says:- "It was touch and go whether Ride+Stride could go ahead this year and we had very little time to organise it so we were over the moon when it was such a success. All our wonderful church organisers were thrilled that this much loved community event could go ahead in a way that was safe for everyone taking part – and the perfect weather on the day meant that everyone had an amazing day out. Unbelievably we have raised over £31,000 which is 50% more than we raised by this time last year and donations are still coming in, shared between individual churches and the Trust. The Trust's share will be used for grants to churches and chapels in 2021 and we are enormously grateful to everyone who got involved!"
If you have not yet sent in your sponsorship money, there is lots of time to do so as we do not close the books until early January. Please post to the Ride+Stride Treasurer – Anne Bloor, 8 Carlton Lane, Burton Overy, Leicester LE8 9DF. If you would like to pay by BACS, please email Anne rabloor@gmail.com for the bank details. Thank you!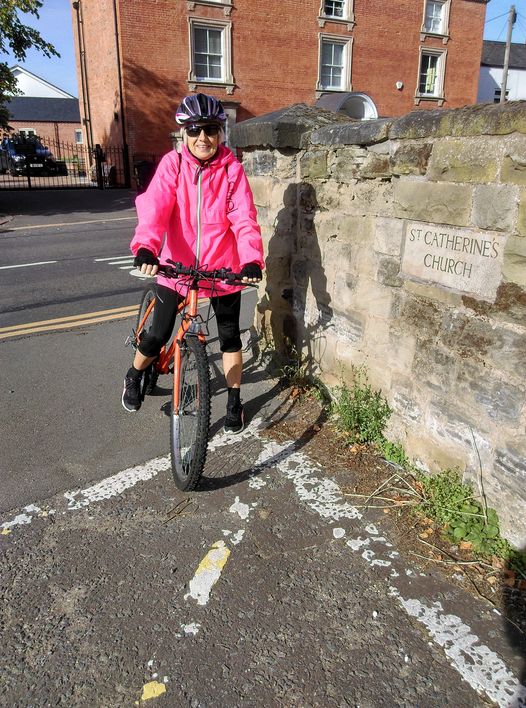 Sponsored by Andrew Granger & Co, Ride+Stride raises funds every year for individual churches nominated by participants, and for the Leicestershire Historic Churches Trust which in turn gives grants to historic churches and chapels throughout Leicester and Leicestershire for repairs, restoration, renovations and improvements. The Trust has awarded £40k in grants for a wide range of repair and improvement projects at 24 churches and chapels across the county this year.
For further information – www.lhct.org.uk – chairman@lhct.org.uk