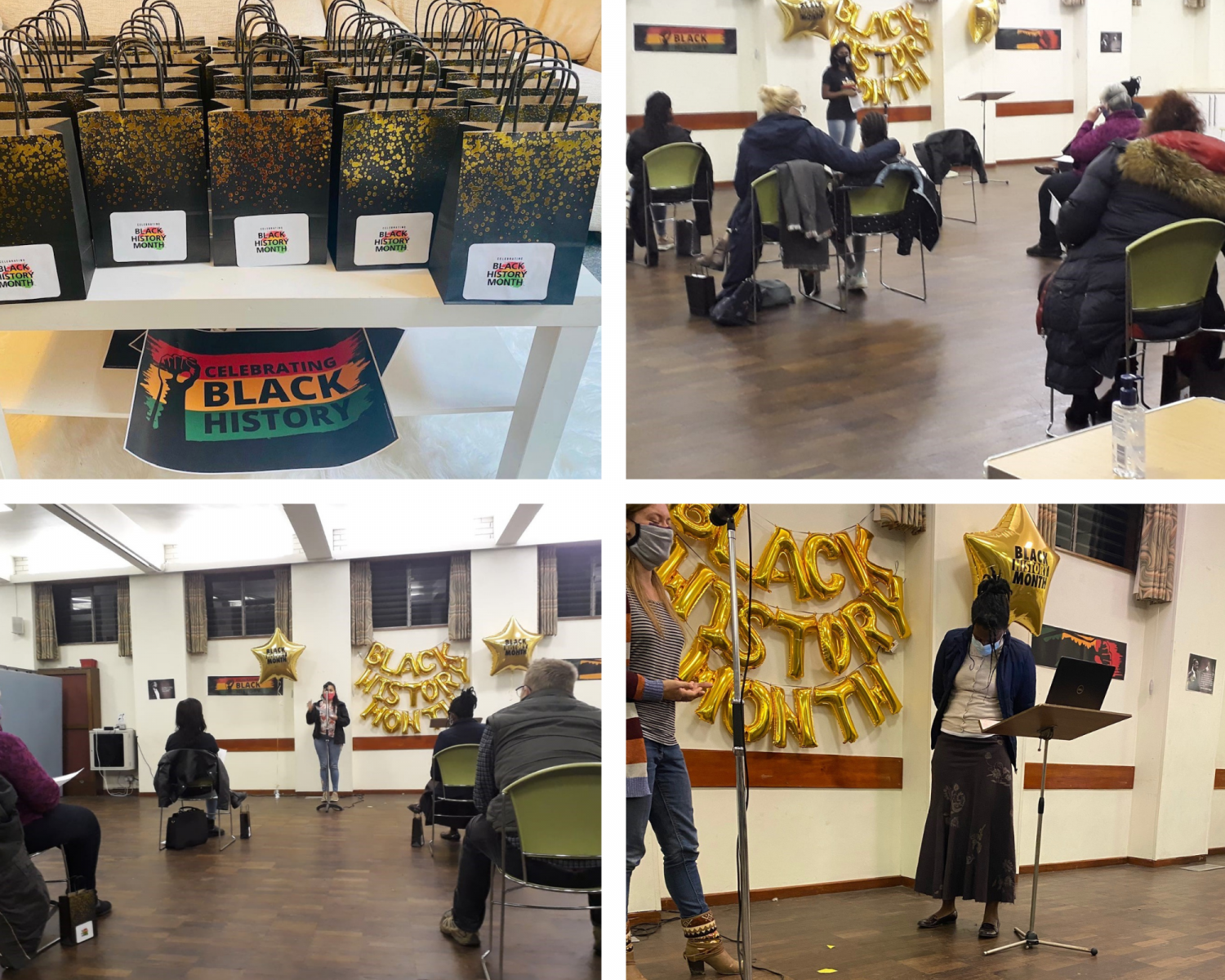 Over 30 people attended a special socially distanced Black History Month service hosted by the Roots intercultural worshipping community last week. The celebration service was to mark Black History Month, which has been observed in the UK since 1987. Those gathered heard spoken word pieces, shared stories and listened to an inspiring and challenging message from Dr Suzanne Hanson, our diocesan Intercultural Worship Enabler. Her talk concluded with a challenge to think about where we see power exercised in our churches and wider communities and to challenge it where it is inappropriately exercised.
Vee Pinto who along with Kat Gibson leads the Roots community reported that "It was beautiful witnessing the diversity and creativity in all that was shared during the celebration service. As an intercultural worshipping community we believe that black history isn't just a moment or an event but is something that we ought to celebrate all year round."
"There was immense depth and power in the stories, quotes and spoken word pieces and Suzanne's reflection was moving, inspiring and deeply challenging" added Kat.
To listen to a recent podcast conversation with Jon Barrett and Suzanne Hanson about Black History and the church click here.