Week 3 – Diocese of Trichy-Tanjore
Jones Livingsten
Youth Fellowship of Pudukkottai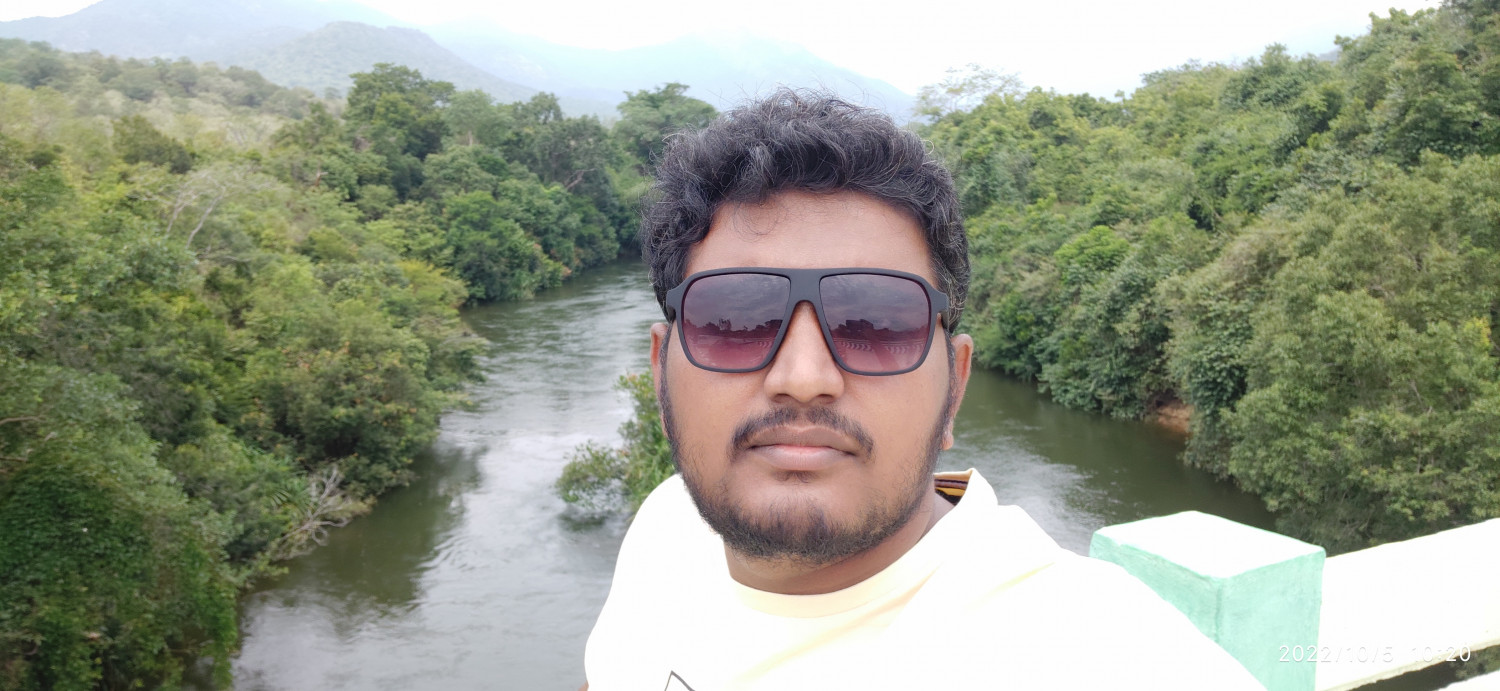 What is your ministry?
Many people in our church are participating actively in the ministry. I am also one among them but my part is very very small when compared to others. Primarily I am participating in the church choir and also I work as a link responder for our church. I wrote one book named 'Magilchchiyin Saththam' for our church's sesquicentennial anniversary. Yet I am considering myself to involve in more activities in the church.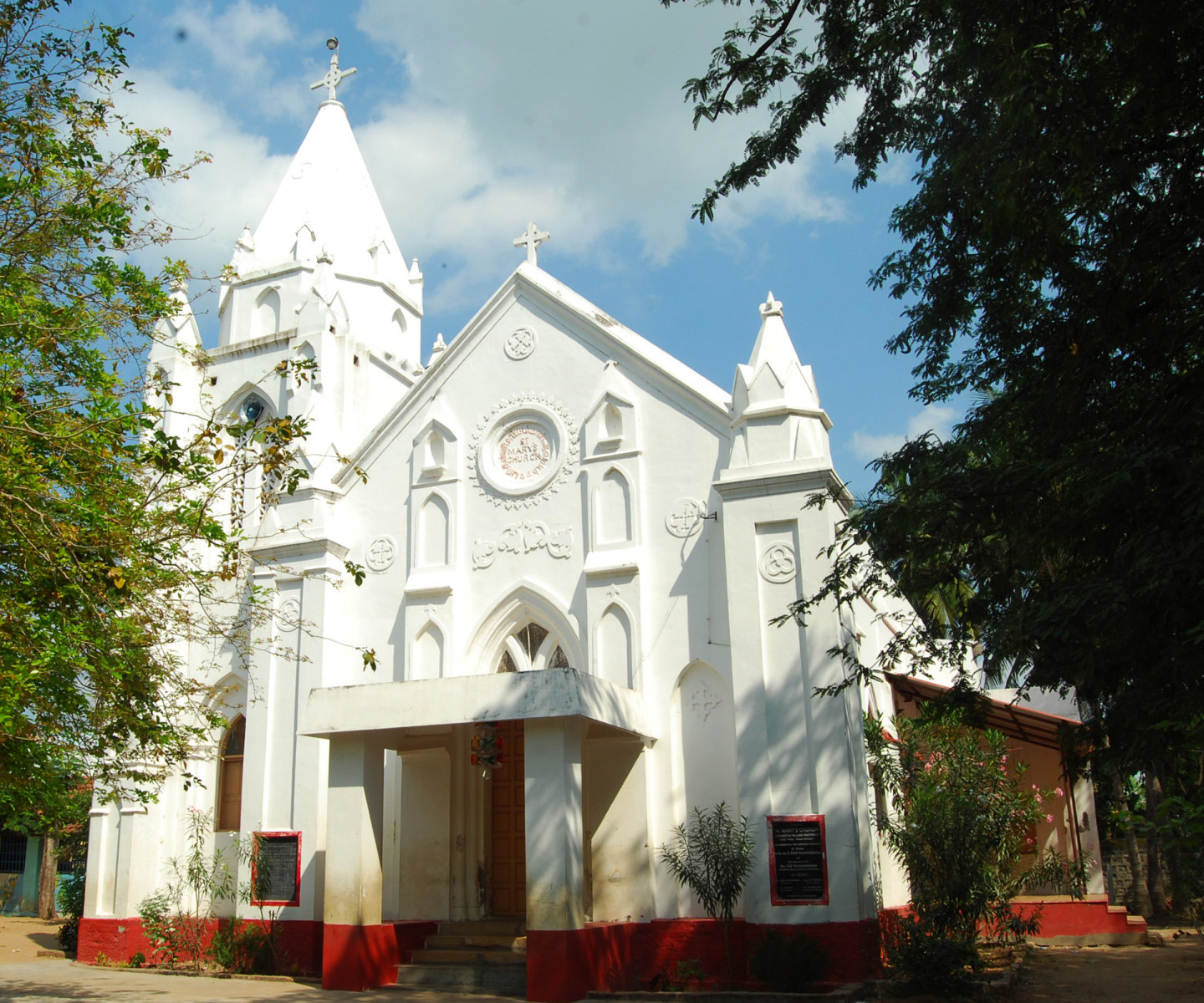 What in creation reminds you of God?
The Sun. The sun is the smallest creation of our God. It seems very very bright and powerful. Even though the sun seems as I said before then how the creator of the sun will be? We could not imagine but we can feel his presence.
What passage from scripture inspires you in your life as a Christian?
For nothing will be impossible with God. Luke 1:37
How can we pray for you?
Please pray for our link between Nanpantan and Pudukkottai.