This Lent we wanted hear from our brothers and sisters from the Global church that we are one part of. We've asked Christians from our link dioceses to share something about their ministry, their perspectives on scripture and creation and how we can pray for them. Please do read on and pray for each of them this Lentern season.
---
Week 1 – Diocese of Kiteto
Pastor Daniel Mussa Jibo
St Michaels Cathedral church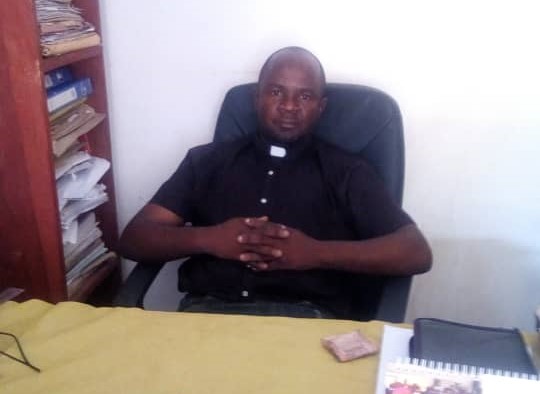 1. What is your ministry?
Hello, shalom. My name is Pastor Daniel Mussa Jibo and I minister in Kiteto Diocese in Tanzania. I am Pastor at St Michaels Cathedral Church, Principle of Namelock theological college and manager of two schools – Mtetemera Secondary School and KCC primary school. My ministry includes teaching the word of God, preaching and counselling people.
2. What in creation reminds you of god?
I'm reminded of what is written Genesis 1: 26-27, that God has created us in his own image. This in itself reminds me of creation, that God has made us in his image, invested his power in us and that Godliness lives in us.
3. What passage from scripture inspires your life as a Christian?
1 Corinthians 13:1: "Suppose I speak in the languages of human beings or of angels. If I don't have love, I am only a loud gong or a noisy cymbal".
This passage inspires me because God is love. As a pastor and a Christian this verse expresses God's character and touched my heart.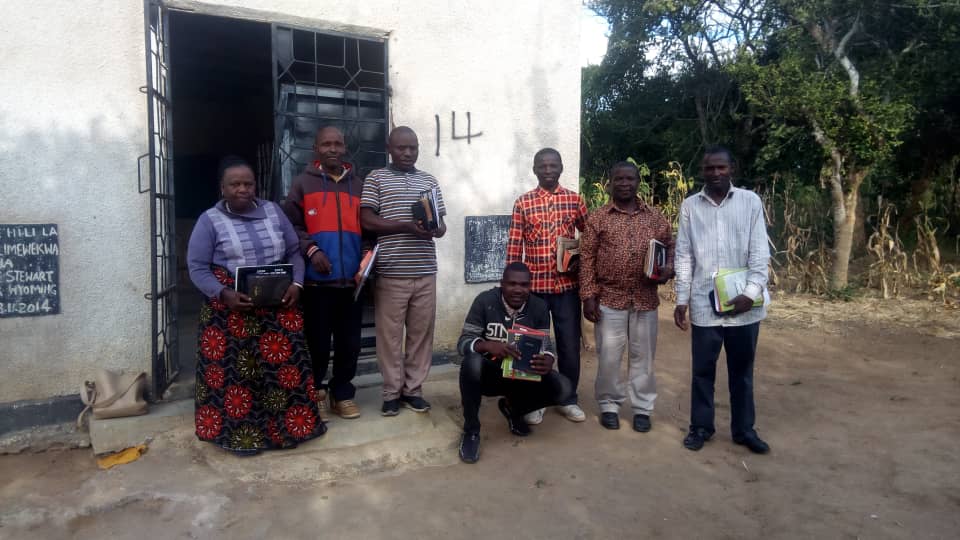 4.How can we pray for you?
Please pray for my church because we are in need of money to improve the church, particularly in relation to reconstruction and maintenance. Please also pray for the theological college that we might have enough buildings for our ministry. Finally, please pray for our mission and ministry to those in remote areas, that we can reach them, particularly in relation to us having the musical instruments needed to do this.