Week 6 – Diocese of Wyoming
The Revd Rick Veit
St Mark's Episcopal Church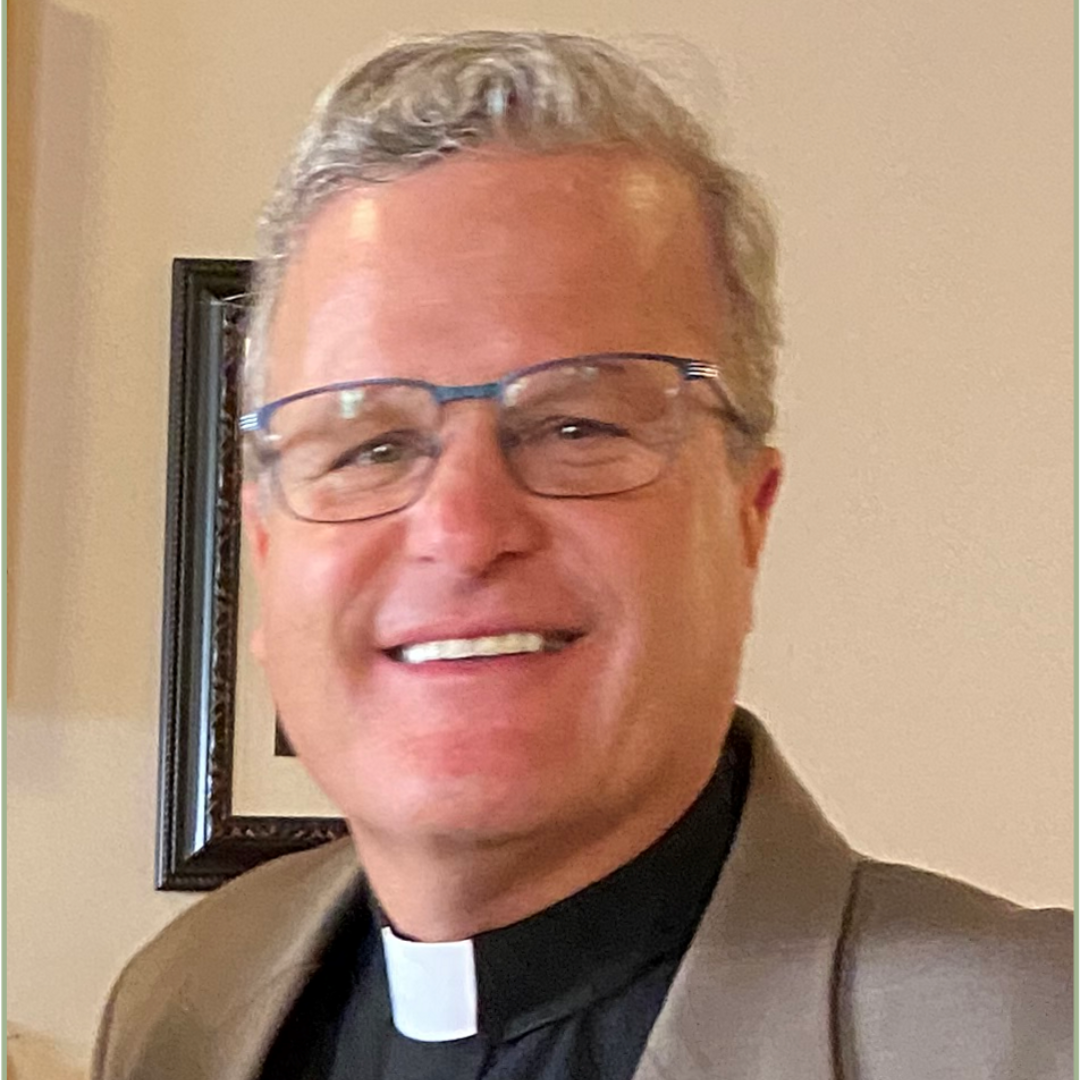 What is your ministry?
I am an Episcopal rector at St Mark's Episcopal Church.  However, my ministry is my life.  Everything becomes ministry as I live out my life as a Christian.  That includes being a husband, a dad, working throughout the community with charities, being a friend to people, being a musician and a yoga instructor or worship leader, the list goes on and on.
What in creation reminds you of God?
Quite simply, everything.  This is both beautiful and disturbing because we live in a world of beauty and destruction and joy and sadness and ease and pain and life and death.  And it is all part of God's creation as God reminds us to live the way of love in everything.
What passage from scripture inspires you in your life as a Christian?
All of the Bible, but particularly Matthew 22:34-40
"When the Pharisees heard that he had silenced the Sadducees, they gathered together, and one of them, a lawyer, asked him a question to test him. 'Teacher, which commandment in the law is the greatest?' He said to him, "You shall love the Lord your God with all your heart, and with all your soul, and with all your mind." This is the greatest and first commandment. And a second is like it: "You shall love your neighbor as yourself." "On these two commandments hang all the law and the prophets."
How can we pray for you?
Pray for me to be an intentionally loving husband, father, friend and priest.  Pray that I will do the things that help me to be faithful.