Week 2 – Diocese of Wyoming
The Revd Warren Murphy
Christ Church Cody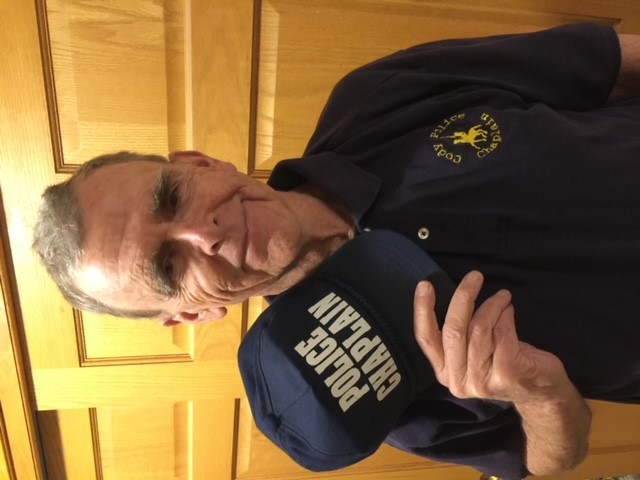 1. What is you ministry? 
I have been ordained in the Episcopal Church as both a deacon and priest for 50 and a half years. I have been called to a ministry of faith with particular emphasis on social and environmental justice. This has involved not only parish work but also with numerous justice organizations in both Wyoming and New York states. This ministry has included service work, justice education issues and in particular advocacy that makes a difference. This itself is a ministry to all people in all circumstances no matter their faith tradition. This also includes working within the Anglican church structure and with interfaith ministry. This is the kind of ministry that I believe all churches are called to address and prayers at Lent and otherwise should be directed in this light.  It has been a very fulfilling ministry.
2. What in Creation reminds you of God?
Creation itself. Everything on this earth and in the entire universe that we personally are not responsible for. Every living thing as well as rocks, scenery and mysterious events. Native people in this country often refer to God as undefinable...ie:  a "Great Mystery". Time is not spent defining the nature of God but rather relating to God in a personal way without knowing ultimate truths. As a part of creation we are directly related to God and our time is to be spent exploring the mystery and taking part in it whenever we can.
3. What passage from scripture inspires you in your life as a Christian? 
Micah 6:8- The line about "..do justice, love kindness, and walk humbly with your God?"
Ephesians 4: 25-26- The line about " putting away falsehood", "speak the truth to our neighbours", "Be angry but do not sin" and "do not let the sun go down on your anger."
Luke 6:43- This passage and any lines where it is deemed important to bear "good fruit". It's the good fruit that wee seek and follow. Too many "fakes" out there who have evil in mind.
4. How can we pray for you?
Pray that all that I do as well as others  who follow this ministry may receive strength to carry it out. May we always focus on truth no matter where it may lay and what we may do to bring it about. Forgive us when we fall short and encourage us when we are on the right track.