Mothering Sunday was marked in various ways around the diocese this weekend, as we looked to our Mother Church with services of thanksgiving, creative events, acts of kindness, and the customary giving of daffodils.
On Saturday, St Mary's Church in Melton Mowbray hosted a Messy Church-style gathering, welcoming 'lots' of families with children of all ages.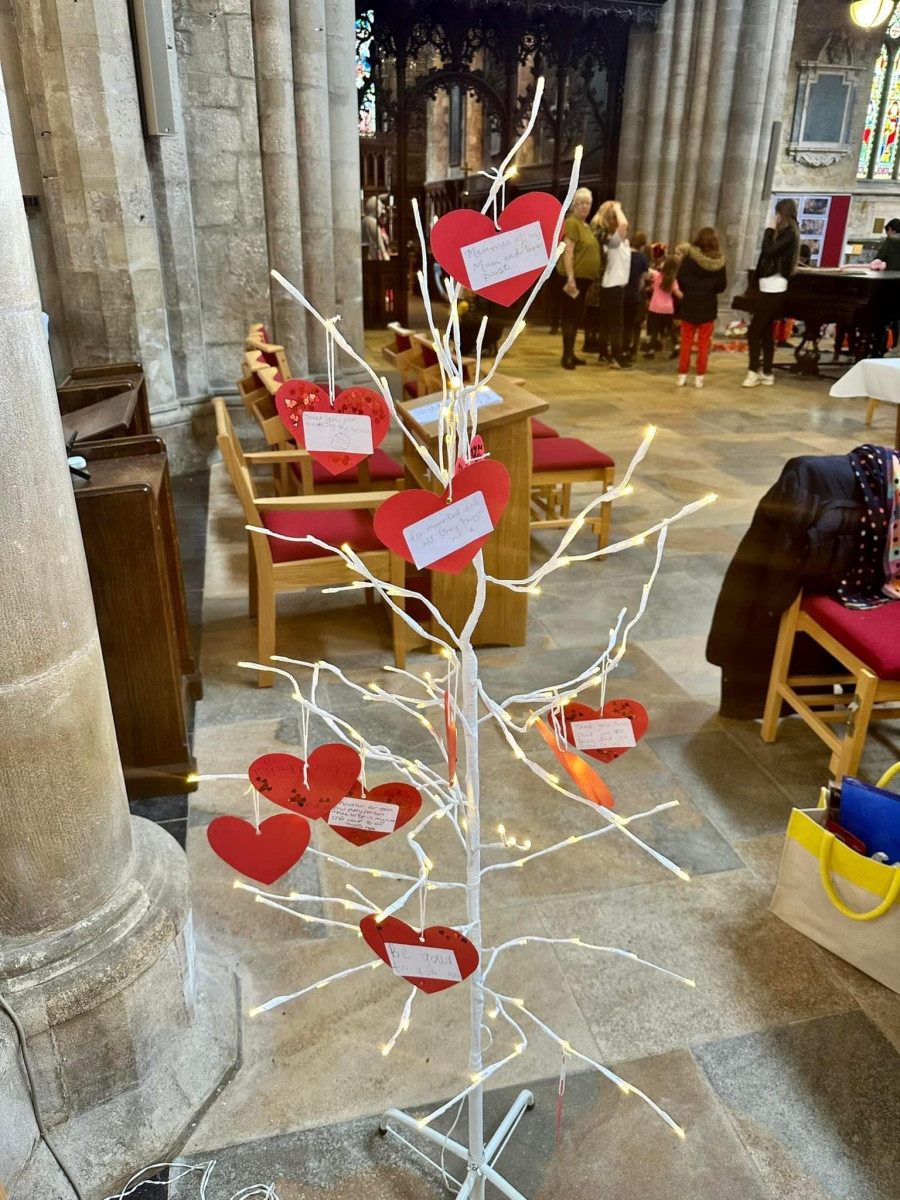 Activities included Mothering Sunday Card making, heart shaped biscuit decorating, quizzes, games, storytelling, daffodil bulb planting, and a jelly and ice cream treat.
Pioneer Minister, Revd Crystal McAllister, led the worship and helped shape the activities, which celebrated that we are all 'wonderfully and fearfully made,' created by God, in his image.
She said: "We looked at Psalm 139 and that the greatest treasure to us is each other - the mothers who carried us, the people who 'mother' us, the relationships we have with each other and the joy in having a relationship with the Creator!"
They also shared prayers of thanksgiving and sang a few 'upbeat' worship songs.
Revd Crystal added: "The morning allowed for much fun and laughter, whilst being at no cost to those that came, which for some of these families is massive in this current cost of living crisis.
"The event was so well attended by families and has the potential to be so much more. I'm always up for creating spaces where relationships can flourish, community is built, and you see transformation in people's lives through the Spirit!"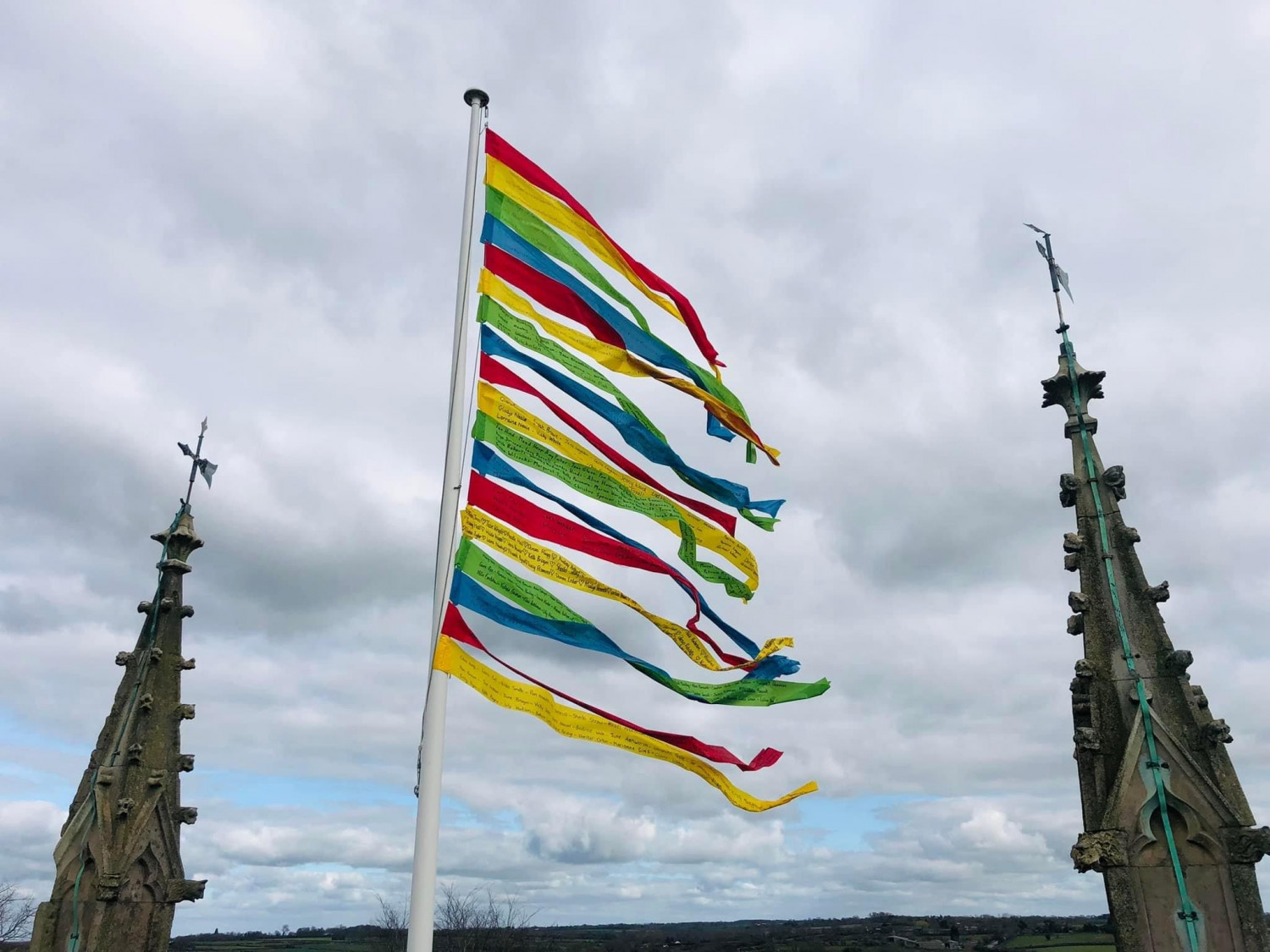 On Sunday, over at Holy Trinity Church in Barrow upon Soar, coloured ribbons were tied to and released from the church tower, in celebration and memory of mothers, grandmothers and special ladies in the lives of the community.
The ribbons were released while the church bells rang, at the beginning of the Mothering Sunday service, and displayed many names nominated by people as part of the church's Raise a Ribbon event.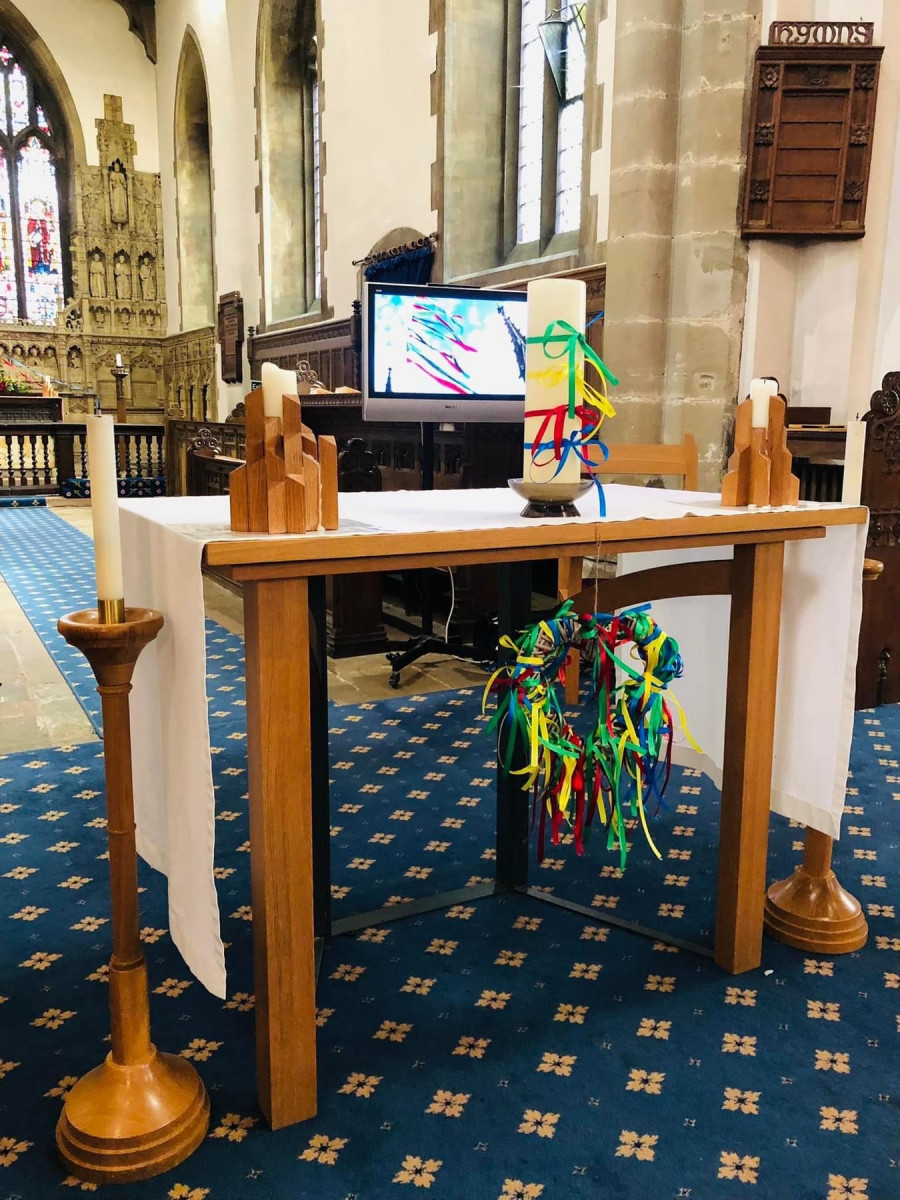 During the service, those gathered shared prayers using smaller ribbons to create a miniature version of the display in church. They also enjoyed a live camera feed of the ribbons flying in the breeze from the tower roof.
The ribbons will be on display for the rest of the week and floodlit during the hours of darkness.