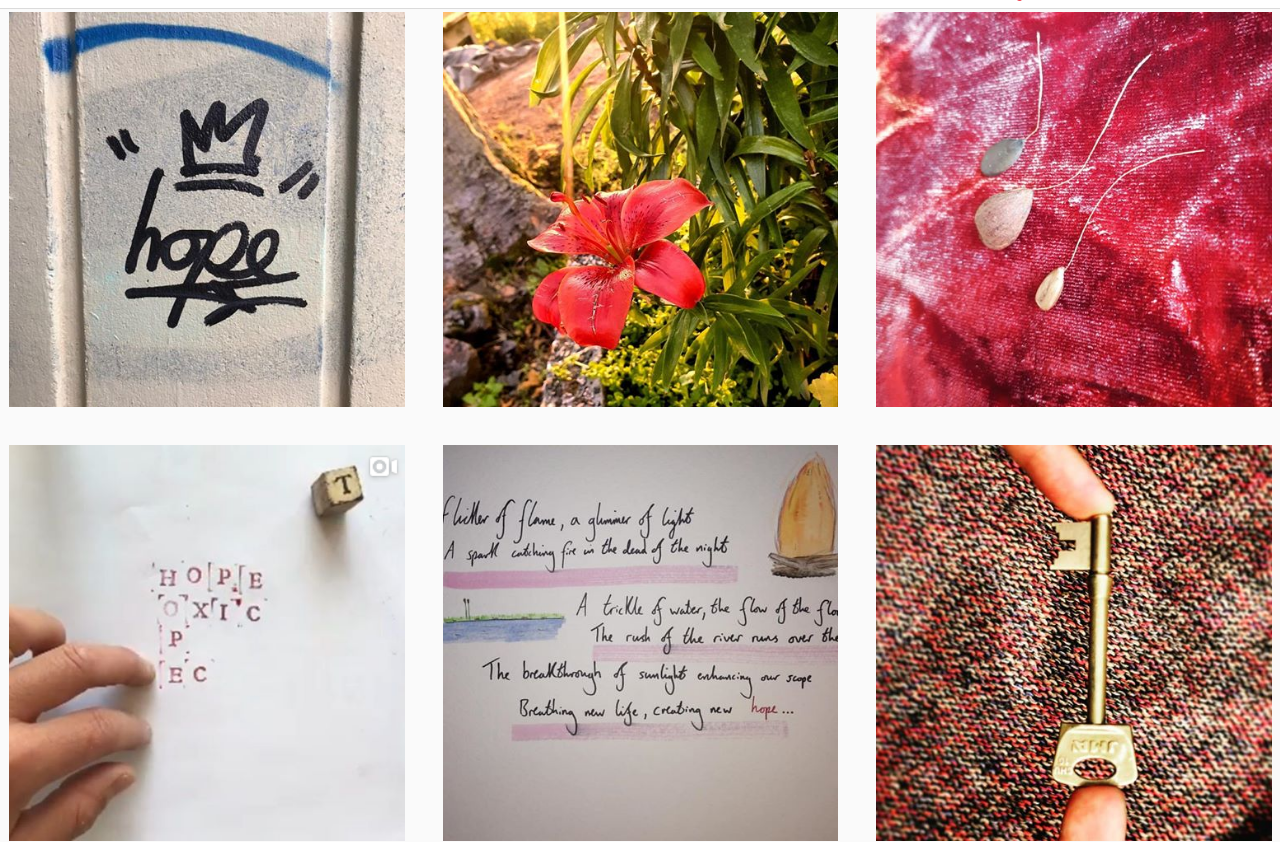 Earlier in the summer, we spotted a flurry of creativity appear on Instagram, under the name 'The Hope Challenge' by a group called 'Maker's Makers'. Their feed was full of different people's interpretations of 'hope', and in the midst of a pandemic when hope is so desperately needed for many, it was encouraging and intriguing to see videos, photos, songs and poems popping up in response. It turns out this initiative, Maker's Makers, is from locally based Christians Jon Stanbrook and Nick Packer, and Dave Hendra who has just moved away from Leicester to Norwich to lead a church. We got to speak to Jon and Nick, who gave us the ins and outs of Maker's Makers and why they chose to do the Hope Challenge.
They told us that Maker's Makers is a platform for creative community, and a place to explore what it means to be creative and a Christian. "The heart of what we believe in is that we want to help makers make. We're born to create just like God, because we're made in his image and when we imitate that it's an act of worship"
Nick, Jon, and Dave dreamed up Maker's Makers because they wanted others to understand this idea, and to release people into their God given creativity: "We spent a lot of time thinking about the name and that we are Makers and belong to the Maker. I think the link between faith and creativity is that we worship the creator and believe He lives in us, so it's a natural expression that comes from Him and is also for Him."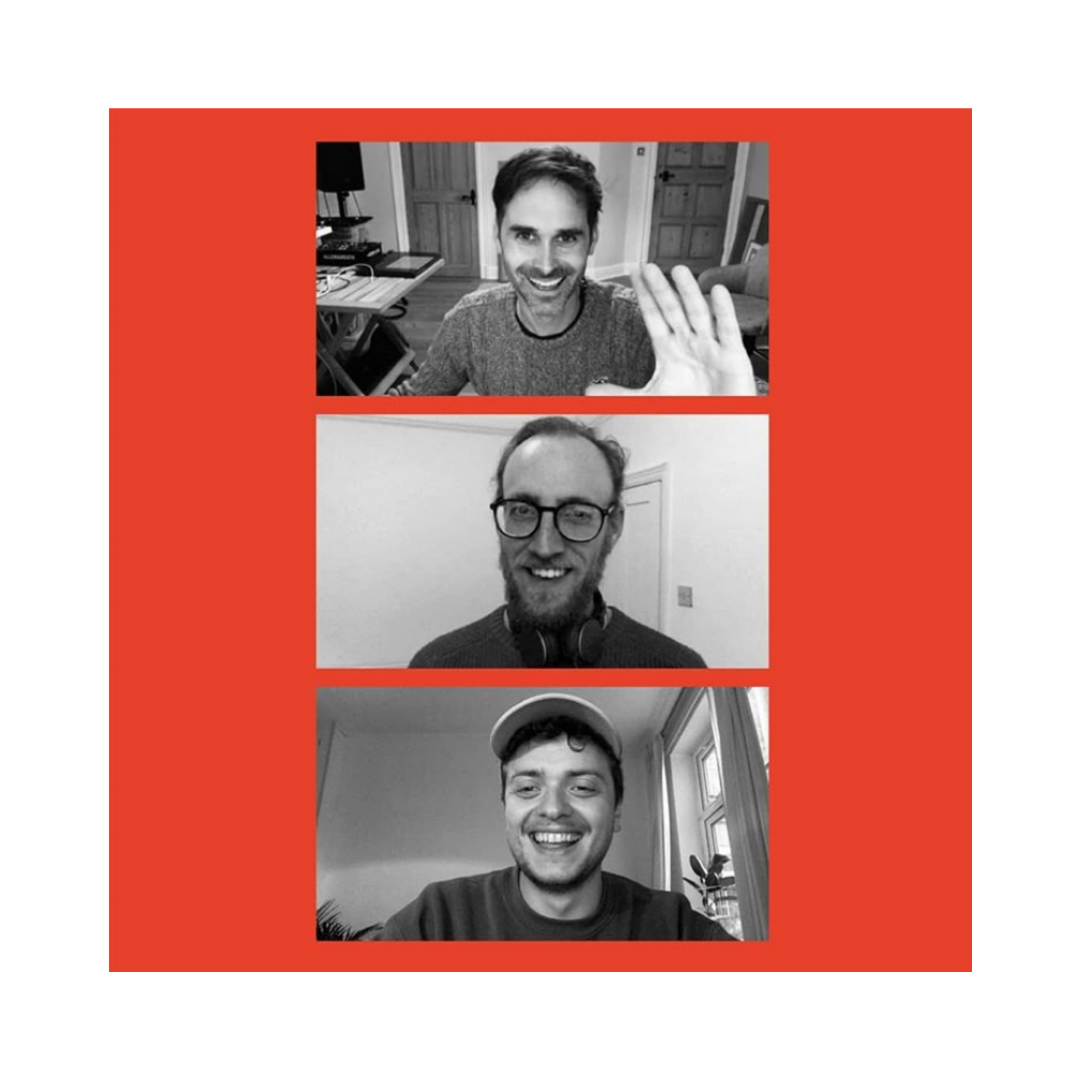 Both Jon and Nick are graphic designers, and Dave is a photographer, musician and producer, so it makes sense that they are full of creative ideas themselves – however it is clear from the recent Hope Challenge that their desire truly is to unlock what God has put in each individual. The team gave followers (on Instagram) the challenge of creating something, anything, in response to the word Hope, within a 30 minute time frame. The responses flooded in, and they were armed with a huge range of people's interpretations, which you can see on their Instagram page. At a time where people are really needing hope, it seemed profound to be presented with so many perspectives on the same word. They said of the challenge:
"People really thought about what they did and put their heart into it. We were surprised by how deeply people took to it, and it seemed to be a cathartic experience in the midst of the pandemic. For many people they had been retrospective so it helped them to express something of themselves and be encouraged by seeing other people's work too."
So with a simple challenge, they really did unlock others' creativity, which is exactly what they are setting out to do. It is this desire that spurs them on with future plans of getting an online gallery or shop together for local creatives, where they can curate creativity with a purpose and a message, and continue also to do the occasional challenge again on Instagram.
"We want to do that carefully and with intention – anyone can send us stuff or message, and the website will be up and running when we can, but we will be purposeful in what we choose, as it needs to be fitting with what we believe."
And when they say anyone, they mean anyone. When asked, "what if someone thinks they're not creative?", I was met with a blunt, "they are." by Jon, before he moved on to excitedly explain how much creativity there can be in everyday activities – even as simply as changing the way you walk to work.
So wherever you are at with your understanding of creativity, why not have a read of Genesis 1 and be reminded of your maker – then have a look at their Instagram page to see what inspires you. A great opportunity to connect with God and live out our life in His image. #EverydayFaith
If you want to think more about faith and creativity, have a listen of this episode of the podcast.