A church in Shepshed extended its hospitality and showed care for the community by recently hosting an open day for local clubs and groups.
St Botolph's opened its doors to more than 30 organisations – from Tetsudo and Painting, to Model Railways and Rummikub – who were able to showcase their activities and chat to perspective members.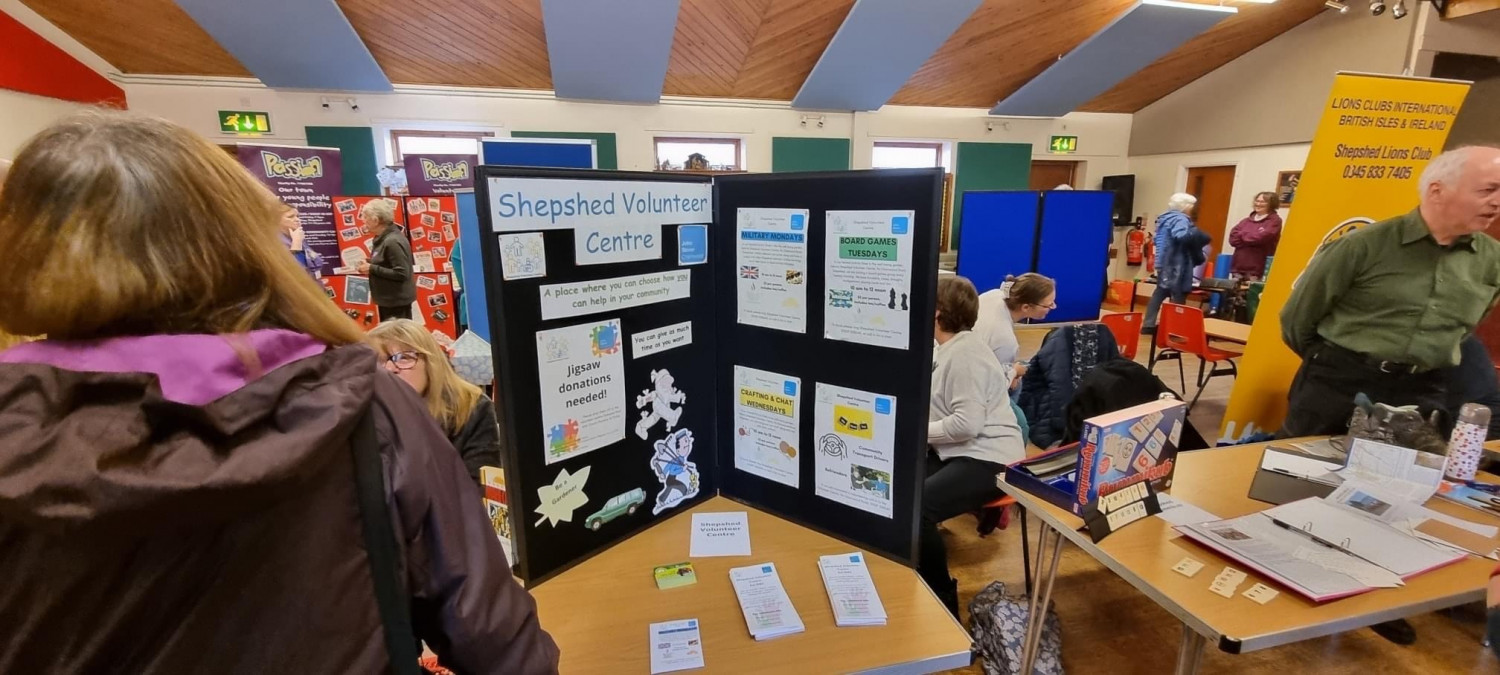 Organiser of the event, and lay worship leader at the church, Simon Parr, said: "After Covid, we realised it has been hard for community groups to attract new members, so we wanted to help them by organising a community open day. It's often nicer to chat to a person face-to-face before committing to something."
The church, which sits in the middle of Shepshed overlooking the town, strives to be working within the heart of its community.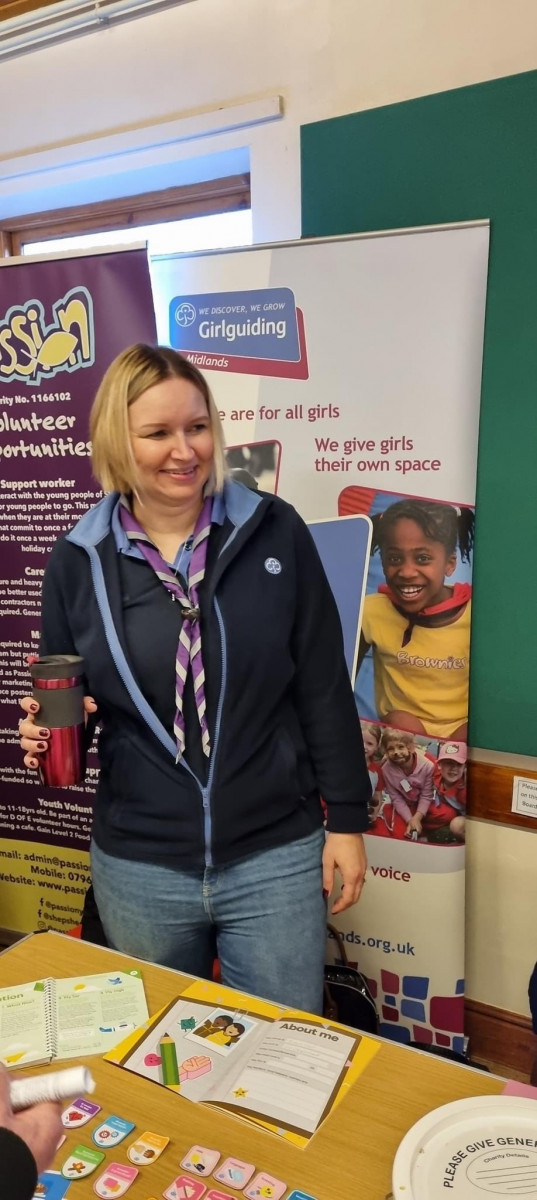 Simon says: "It was great that we could use our facilities, and skills, to show that we care for our community, and that we are serving, supportive, and active in the area.
"With representatives from church groups, like homegroups, choir, children's church and the bell ringers, it was also a great opportunity to bring the word of God to those who attended and were asking questions."
A couple of 'new faces' attended the church's Sunday services following the event.
St Botolph's plans to hold the community open day again in the future and hopes more clubs, and visitors, will be able to attend.