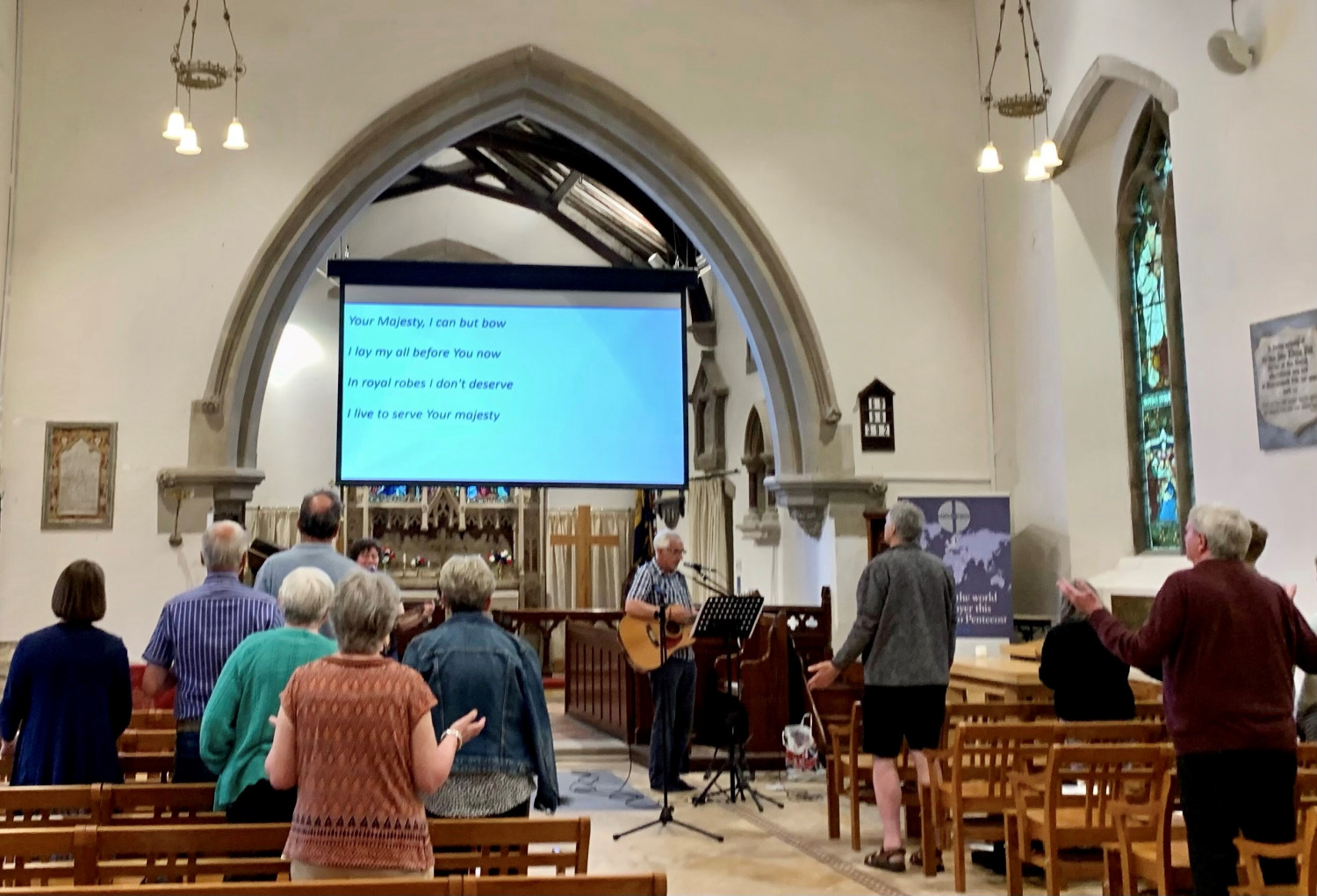 In the busyness and tensions of life, when we want and need to give it all to God, the way in which we worship can offer healing and hope.
One church community in the rural parish of Sheepy (in Hinckley and Bosworth) has created a peaceful and prophetic space in which to praise God, and comes together once a month, attracting worshippers from around the diocese.
Touching Heaven is 'an hour of gentle praise and worship, led by two guitars, two singers, and the Holy Spirit.'
"We praise God, we pray, prophetic words are released, and we simply enjoy God's presence," explains Alison Melen, who felt called to create this fresh expression in the idyllic benefice of Sheepy cum Ratcliffe Culey, Sibson, Orton-on-the-Hill, Shenton and Twycross. "It's relaxed and informal with a loose structure creating a very calm and peaceful atmosphere."
Alison, and her husband Andrew, moved to Sibson around eight years ago and have a charismatic, evangelical background.
"God said to us, 'you need to get involved here', and we agreed, stepping into a rural Anglican world, very different to what we were used to," she says. "God gave us the grace to adapt and, until recently, we were church wardens at St Botolph's."
Alison cites the journey to Touching Heaven as having 'various God incidents' including pulling together a team of six like-minded Christians with similar hearts and the necessary skills for making this worship space happen.
With the support and guidance of Revd Julia Hargraeves, Alison prayed into the situation and God said, 'speak to these people', naming two other couples who were blessed in everything from leading worship and pastoral care, to singing, playing instruments, and having the technical skills to rig-up and roll.
That brought Mick and Julie, and Colin and Emma, into Alison's worshipping world. And, alongside Andrew, who she says is the practical go-to-guy for anything else that needs doing, the leadership team was complete. "This combination of people could only have been by God's hand," she says.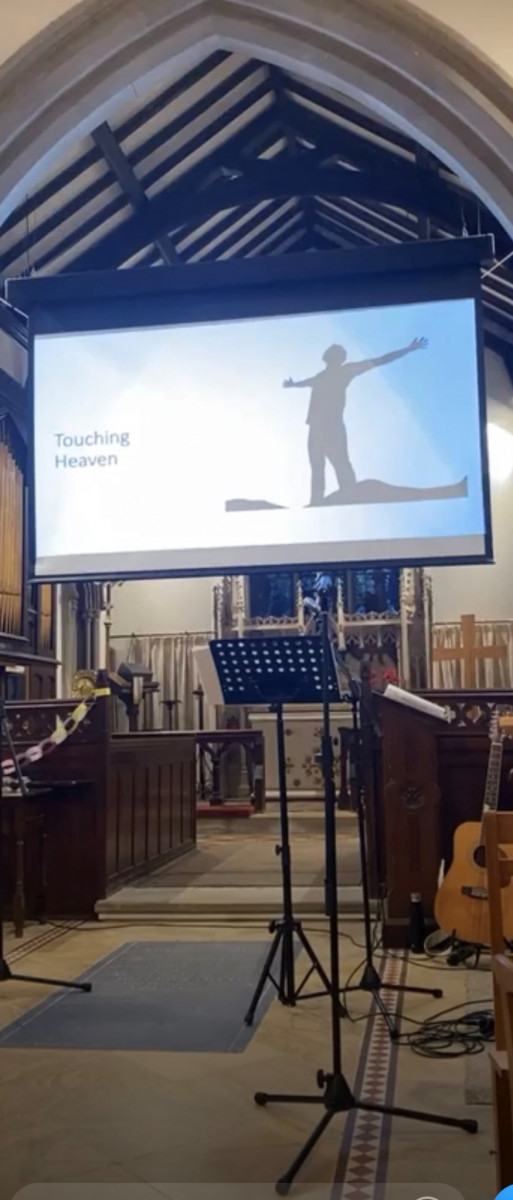 All Saints Church in Sheepy was decided as the venue for the regular gatherings, as it has a 'fab' sound system, and a great flexible space to worship in.
"Our tiny, rural parishes work well together, and we've got to know one another within the benefice, so we get along and join up the dots in partnership like this all the time," explains Alison.
Having taken on the Touching Heaven leadership role, Alison feels empowered by the church and community. She says: "I grew up in chapel, where everybody does everything and there is no paid incumbent, so I've been leading services since I was 23.
"Revd Julia has been very gracious in allowing us the freedom to get on and run Touching Heaven as we felt God leading, which we're grateful for."
Alison says her passion is to connect people with Jesus; to help people hear him and have a relationship. "He's talking to us all the time, but often people don't realise what they're hearing is him. He didn't leave us – he gave us the Holy Spirit - we just need to tune into the right frequency."
Aside of lockdown, and a few recordings and gatherings online, Touching Heaven has been going 'properly' for about 18 months, and meets every fourth Sunday in the month.
"As we're faithful, God shows up," says Alison. "What we feel is his tangible presence – that's what we seek – and he has never let us down. It's so exciting.
"There's no preach," she explains. "The team meet a few weeks before and ask God what he wants to say, and then pray about it. On the day we give it over to him. What we're trying to do is pure worship, it's just all about Jesus. God is very gracious and gives a word that can have inner healing or give direction. We also pray for physical healing, if someone has a testimony, we will share that and celebrate with them."
Anybody is welcome, from any background and at any stage in your faith journey, says Alison. "What's lovely is that we're starting to get a regular group of people who say they love it, we want them to go out in peace, and feel that they've met with God.
"The group is ecumenical, from all over the diocese, and we get quite a few ministers and vicars, which is good because when ministers are so busy serving others, who serves them?"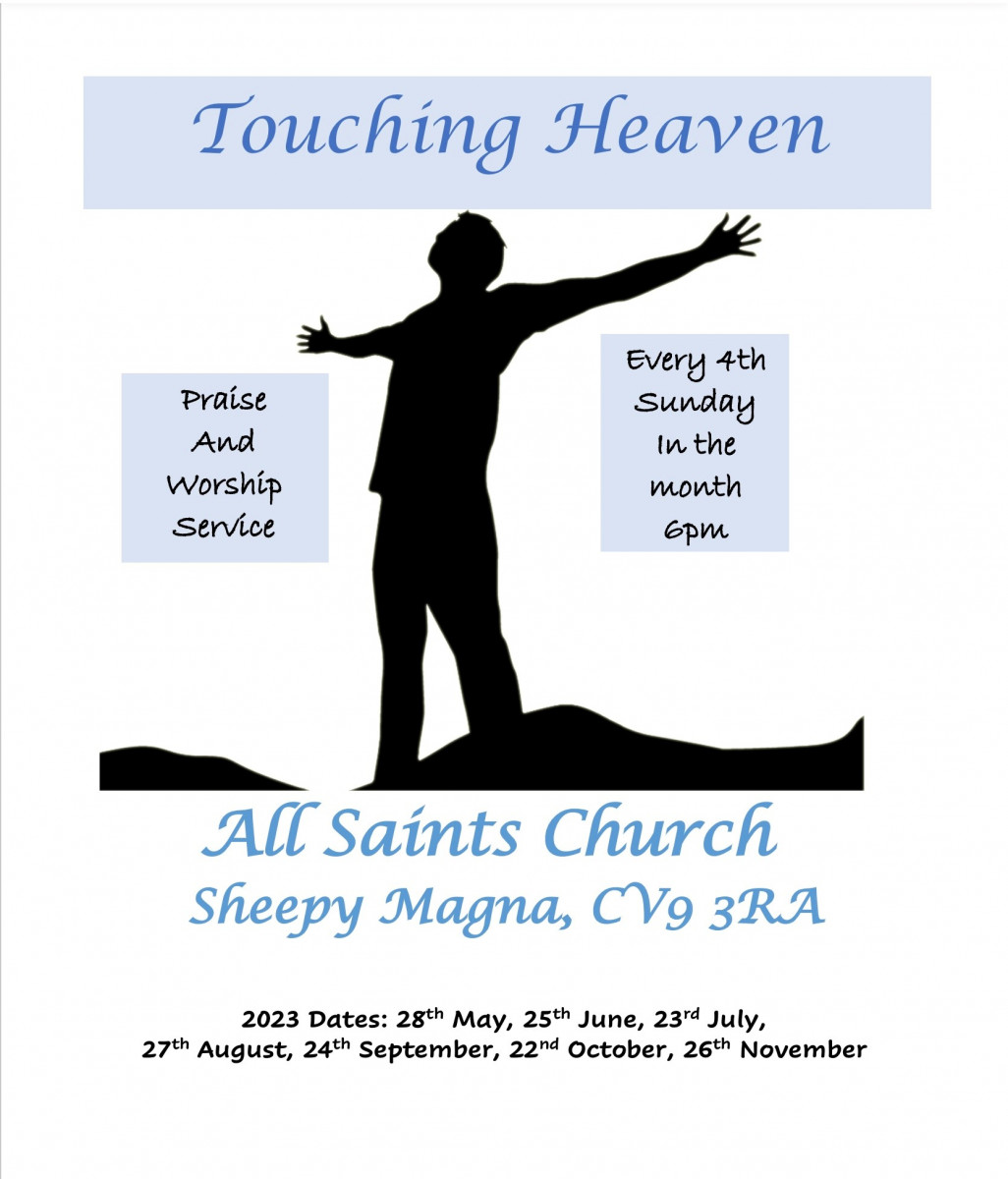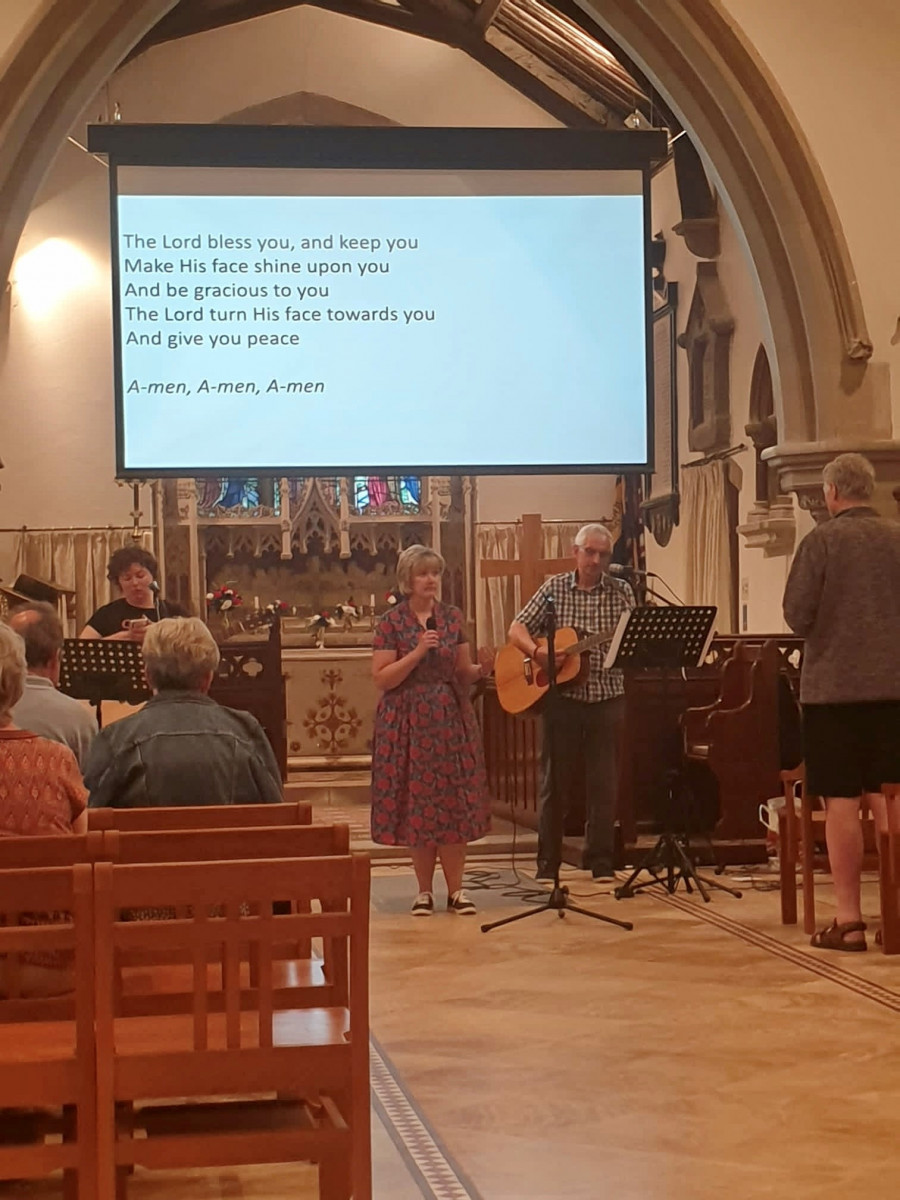 Alison's advice to any church or worshipping community looking to set something similar up would be to persevere. "We started with 30 worshippers and then that dropped away, and after lockdown people were reluctant to come back to church and we had weeks when only nine people showed up," she explains. "At the back end of last year, I was saying to God, 'we're not growing, what's going on? Should we stop?'
"That's when you need to be a team, propping each other up, because they all said to me, 'no, this is right,' and so we persevered, and numbers have crept back up.
Alison goes on: "Don't give up. If God has planted something in your heart, part of that is the journey of growing yourself. Things happen as they are supposed to. What we have now is so much more mature, but God gave us the grace to become that way. We put down deep roots, and initially it didn't seem as if much was happening, but now we can grow the rest of the tree."