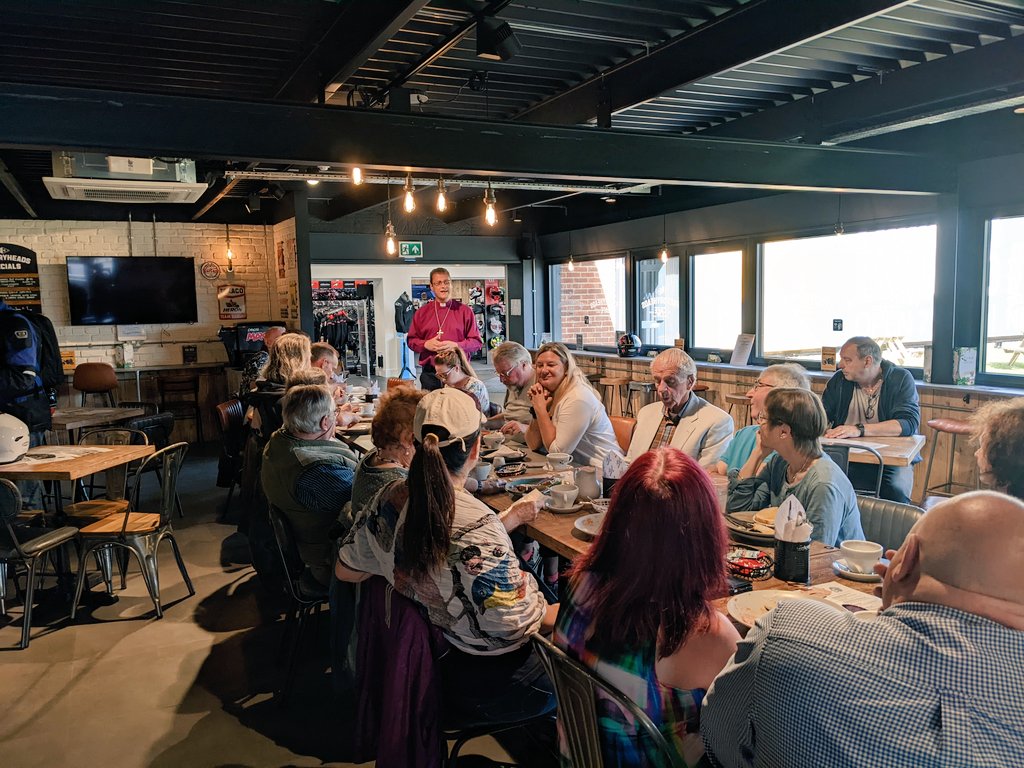 The benefice of Castle Donington, and Lockington cum Hemington was the destination for the second Big Conversation of this year, and proved to be a great weekend of conversations about life and faith. The weekend comprised Bishop Martyn and a small team of ordinands/curates joining with the congregations of St Edwards and St Nicolas in a range of exciting faith sharing events. The weekends provide opportunities to listen, to share stories, to strengthen relationships with the wider community and to share our faith in Jesus with those who may not yet know him.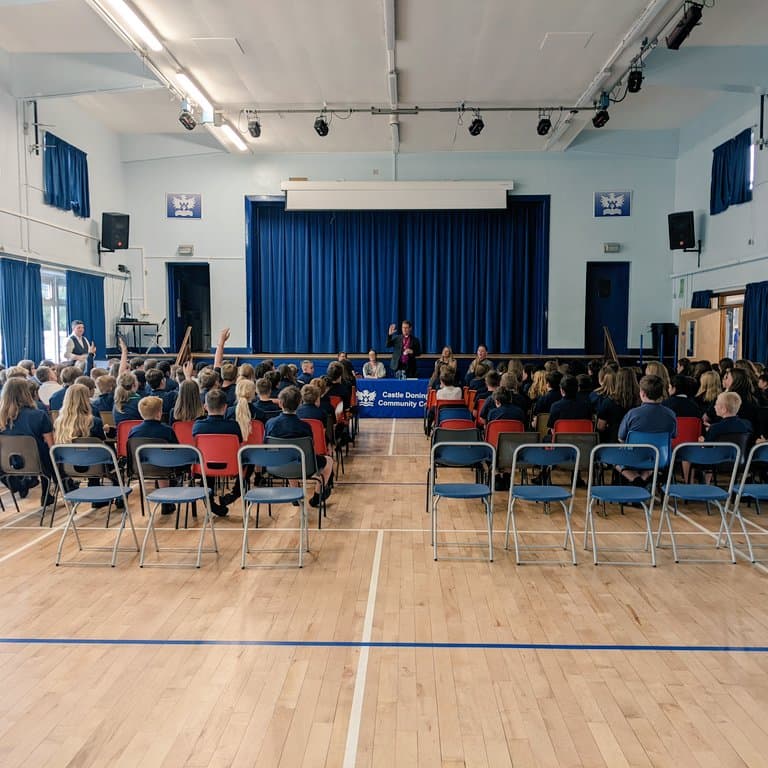 The weekend kicked off with the Bishop and his team spending the day in local schools. During the morning the team faced questions from children from each year group at St Edwards C of E Primary School and then the afternoon was spent with 150 Year 7 students from Castle Donington College, again responding to questions about faith, Jesus and church. Questions ranged from 'Is God on our side?' to 'Are Christians Radical enough?', 'How big is God?' and 'What advice do you have for young people struggling with their mental health?'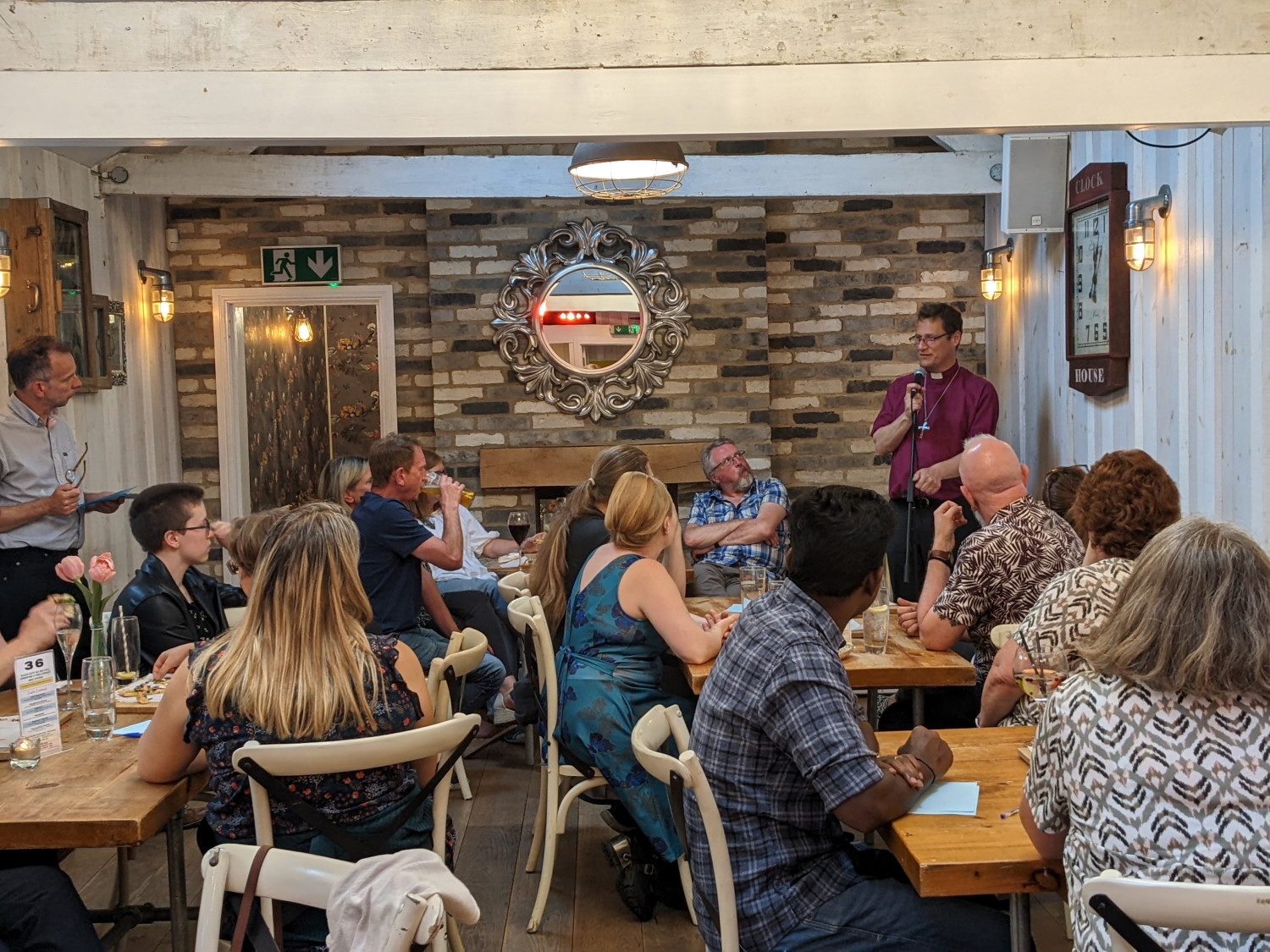 Throughout the rest of the weekend time was spent in the local community, including visiting the business community in Lockington, a community, ecumenical breakfast, Beer and Questions with the Bishop at pubs in Donnington and Hemmington, BBQ's and an Afternoon Tea with residents and some door to door visiting.
The weekend was topped off with two services in the churches. A joyful celebration of 6 baptisms at St Edwards on Sunday morning and a closing service of evening prayer at St Nicolas to round off a busy and fruitful weekend.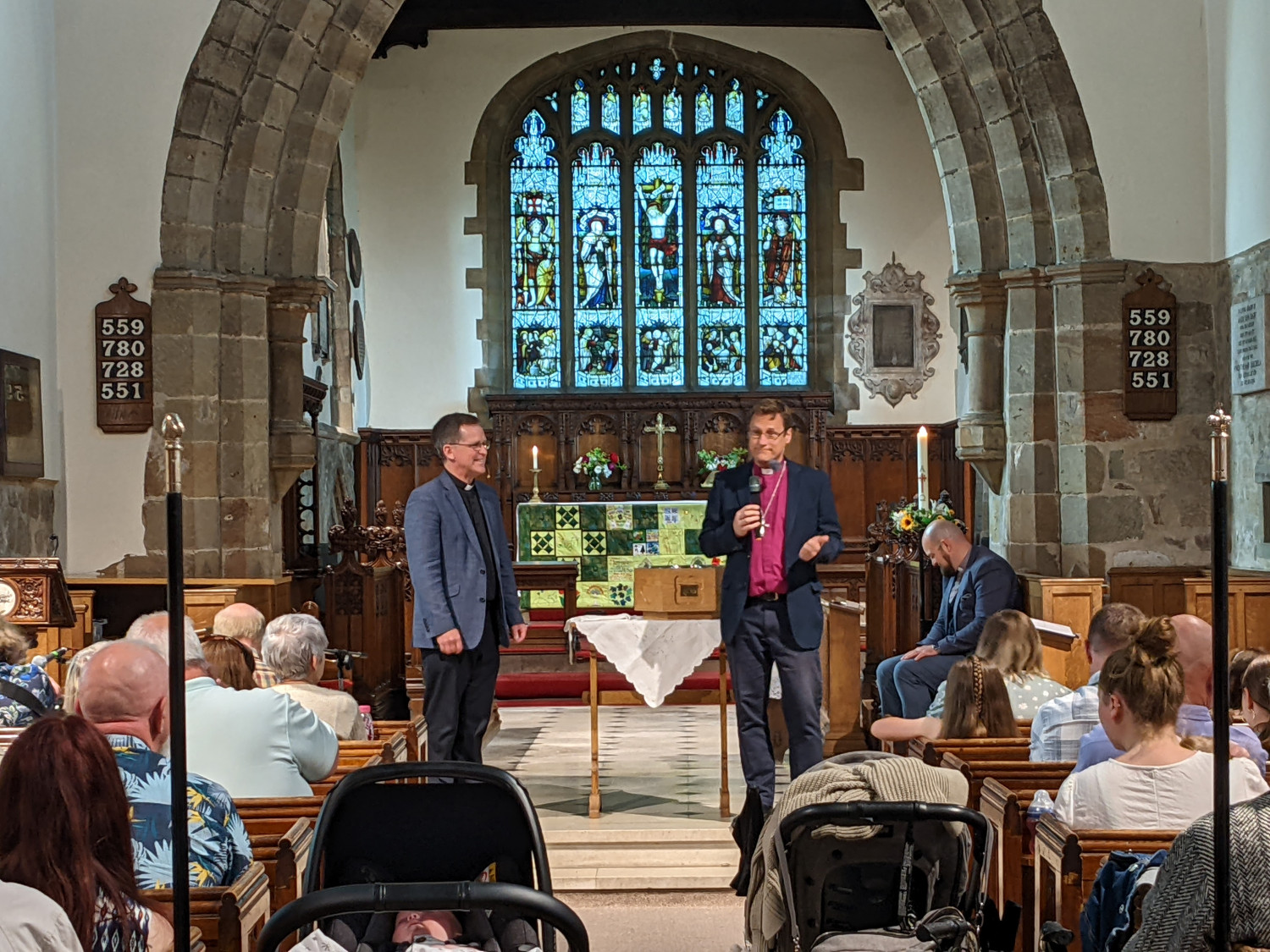 As with all of the Big Conversation weekends, the challenge is now for the local churches to build on the success of the weekend, and to themselves find greater confidence in sharing their faith in the everyday.
If your parish would be interested in hosting a Big Conversations weekend with Bishop Martyn please email beth.cluer@leicestercofe.org, we'd love to explore!