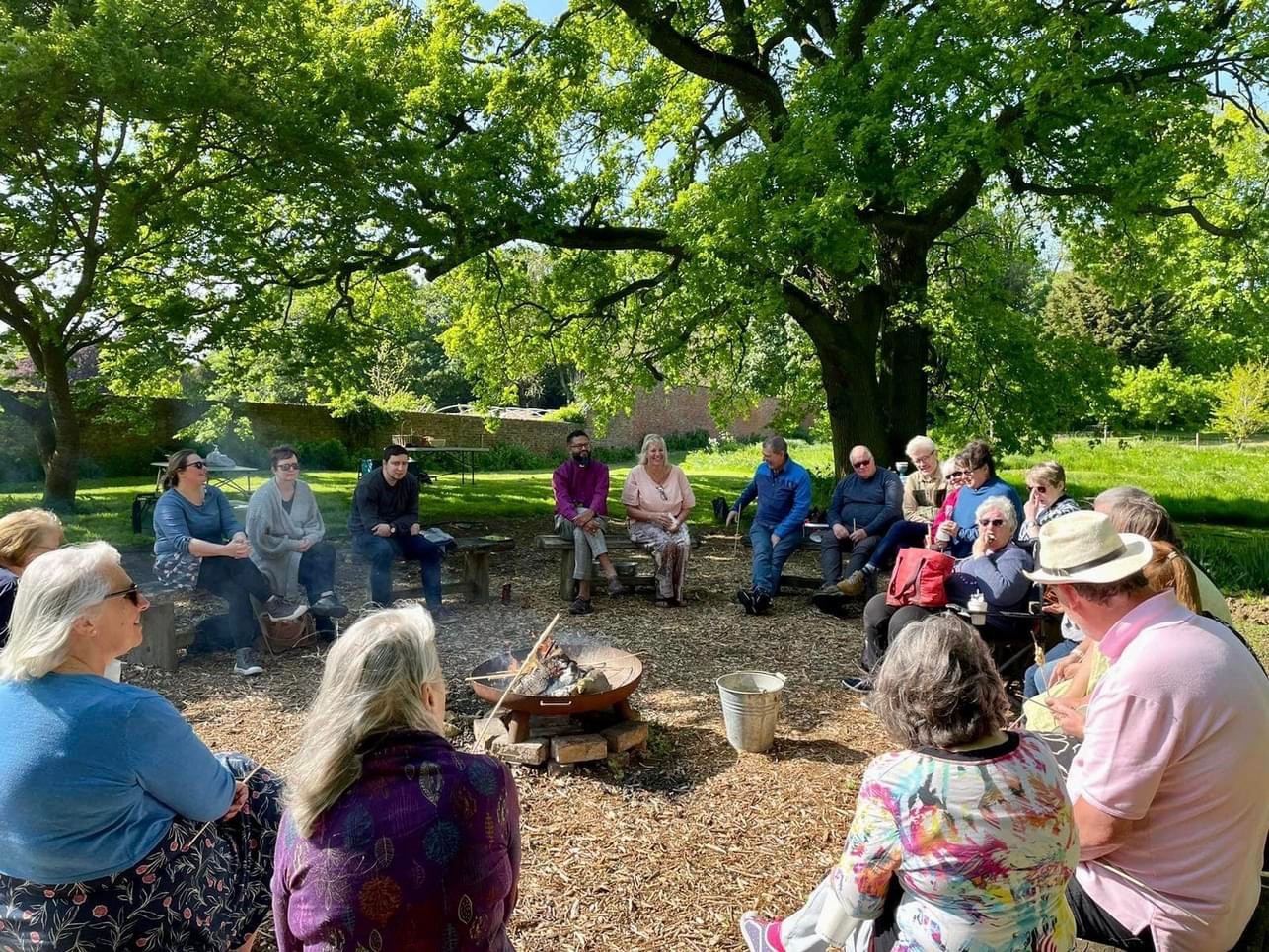 A wonderful and creative afternoon was had at the 'Kindling: Good Conversation for Pioneers' event on Sunday (May 21), at Launde Abbey.
Those gathered - including pioneers and leaders of fresh expressions of church across the diocese - baked and broke bread together, shared stories, and constructed seed bombs, while Bishop Saju shared reflections on the parable of the yeast.
The day was also an opportunity for people to think about ways of being church in their particular context, to ask questions about pioneering, and share stories of what God is doing in their lives and communities.