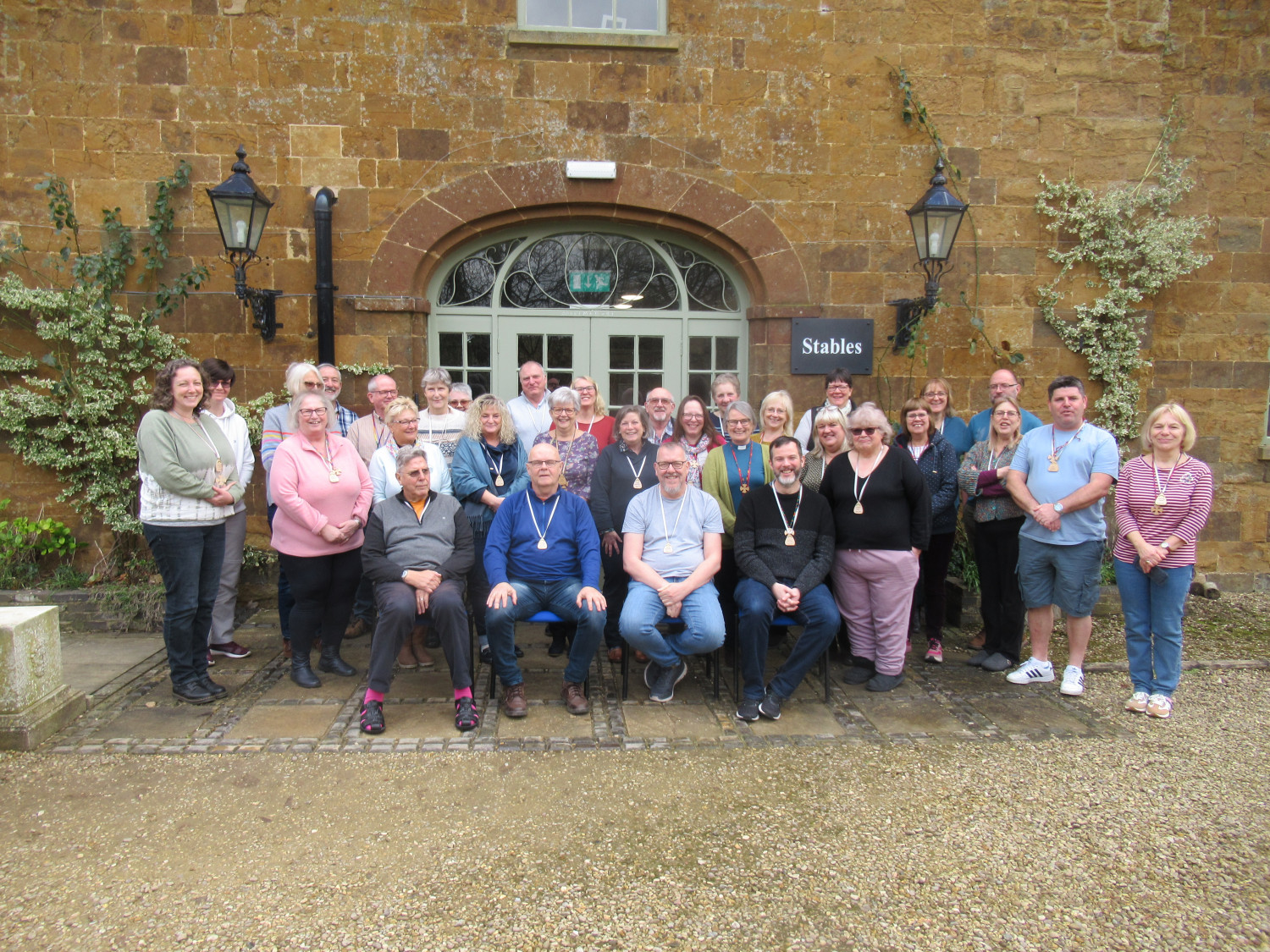 It was a momentous occasion for the Leicester Anglican Cursillo community earlier this month when they delivered their 50th weekend course in the diocese.
The lay-led organisation has been holding short courses at Launde Abbey since 1994.
Participants were joined on the Sunday for their closing service by the Archdeacon of Leicester, Richard Worsfold, the National President of the British Anglican Cursillo Council, Beth Roberts, and the National Spiritual Director, Revd Stephen Bowring.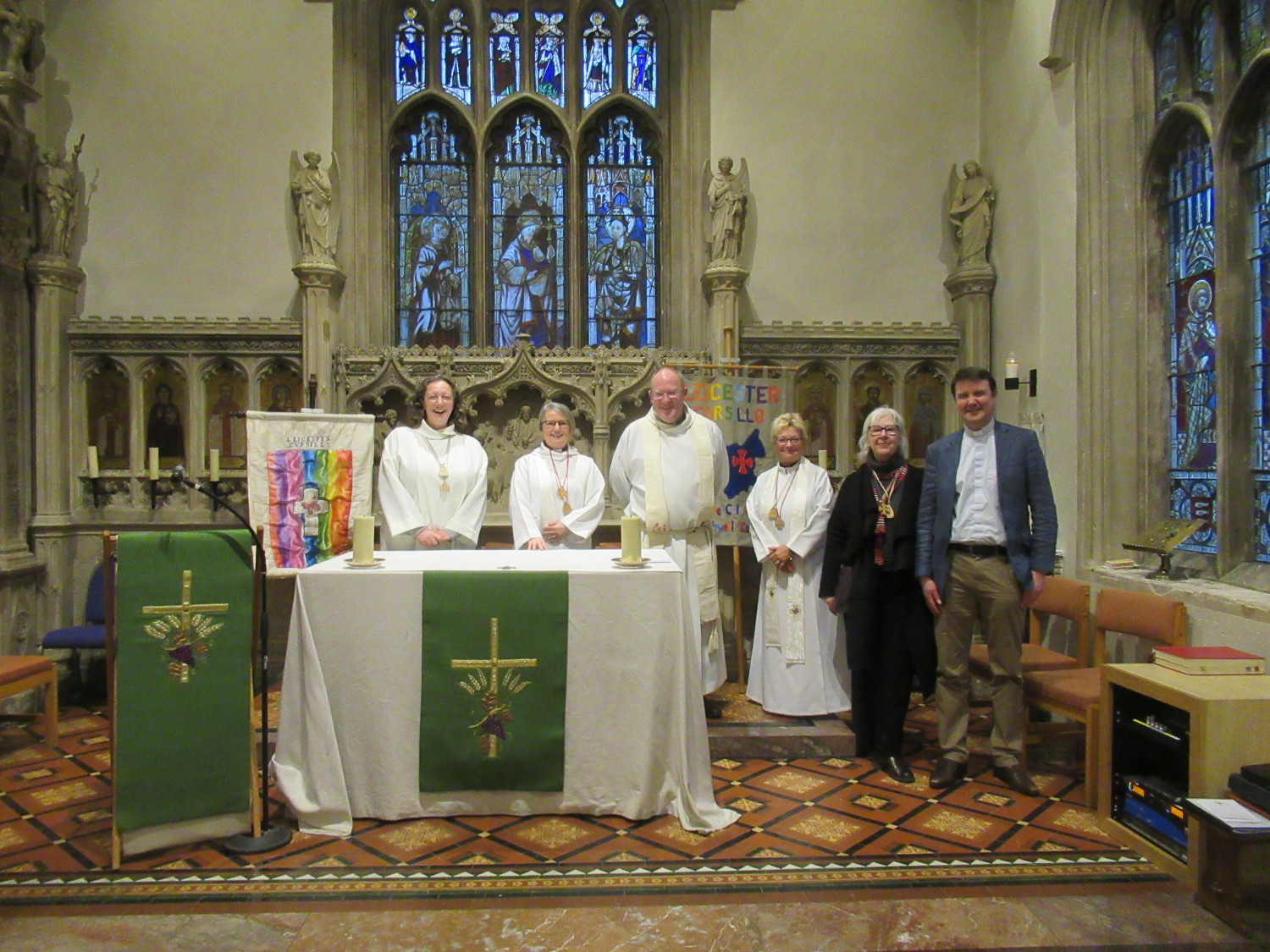 Lay Director of Leicester Anglican Cursillo, Adrian Trotter, said: "Cursillo offers committed Christians a community of discipleship in which we are supported and encouraged as we grow in faith and seek to establish our role in the work of building God's Kingdom.
"The 3-day Cursillo weekend provides, what is for many, a life changing experience through which God inspires, renews, and challenges us."
For more information about courses and the community, contact Adrian Trotter: laydirector@leicestercursillo.org or visit: www.leicestercursillo.org