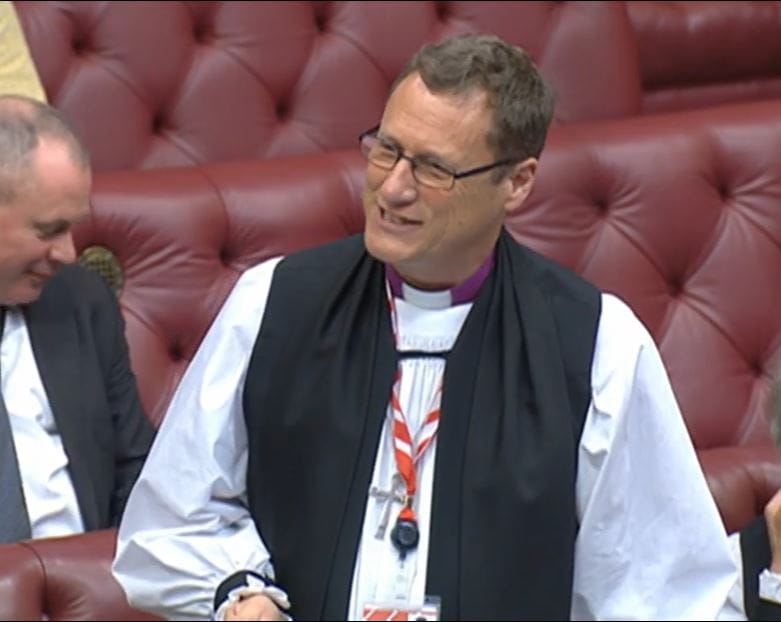 The Lord Bishop of Leicester Martyn Snow has made his maiden speech in the House of Lords. Watch it back on this link (at 11.53 on this link).

He spoke during the Archbishop of Canterbury's debate on the principles behind the country's policies on asylum seekers and refugees. You can read the speech, reported by the Church of England in Parliament team, here. There has been national media coverage of some of what Bishop Martyn said including in a Daily Mail article which you can read here as well as BBC news online and Mirror articles.
Bishop Martyn will undertake a Lent pilgrimage around the diocese in 2023. Find out more here.