From the Christingle to the crib service, a host of lessons and countless carols, there was much joy and merriment around the diocese this Christmas. But at the church of St Mary Magdalene, in Waltham-on-the-Wolds, the greatest story ever told played out a little differently - in the shape of a Nativity Escape Room.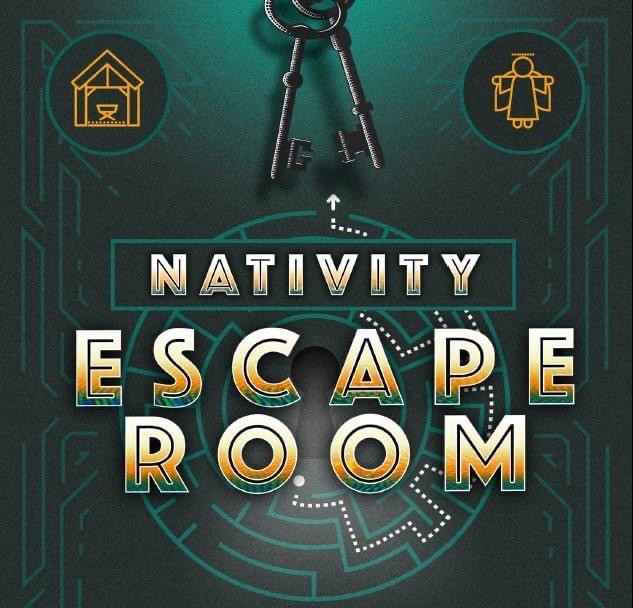 The activity was led by Pioneer Ministers, Mike and Christine Alexander, who challenged the community to 'escape' the boredom of the school holidays and take a little time to do something different.
To complete the Nativity Escape Room, players had to solve four mysteries and complete the final challenge by decoding puzzles, answering questions, and breaking secret codes in the time allowed.
Throughout the interactive game, players learnt about the visit from the Magi, the astonishment of the shepherds, Gabriel's visit to Mary, and other key events surrounding the birth of Christ.
"We'd never done it before, we didn't know how it would go, but we like to try different ways of doing things here as pioneers," explains Mike.
The church still held its Christingle service and sang carols around the tree, and more than 40 people turned up to watch a screening of the CBeebies pantomime, Peter Pan, as an alternative to the World Cup final. But this year, Mike and Christine fancied trying out a new and innovative way of engaging people with the Christmas story, while raising money for The Children's Society.
"We're keen to find as many opportunities as possible to connect with people who don't come to our traditional services, and raise awareness of others who are in need," says Mike.
During the space of a couple of hours, four families (totalling around 16 people) popped by to take up the challenge – the younger children helped by their parents and grandparents.
Mike says: "It was brilliant to be able to have conversations with people, including those on the fringes of church, and a couple who found out about it as they love doing escape rooms.
"Everyone that came said they'd learnt something they hadn't known before, including the adults. To us it was well worth doing," he continues.
"As a church it's important to try and reach out to people, to show them that church can be something that entertains and feeds, while offering them space to talk and ask questions."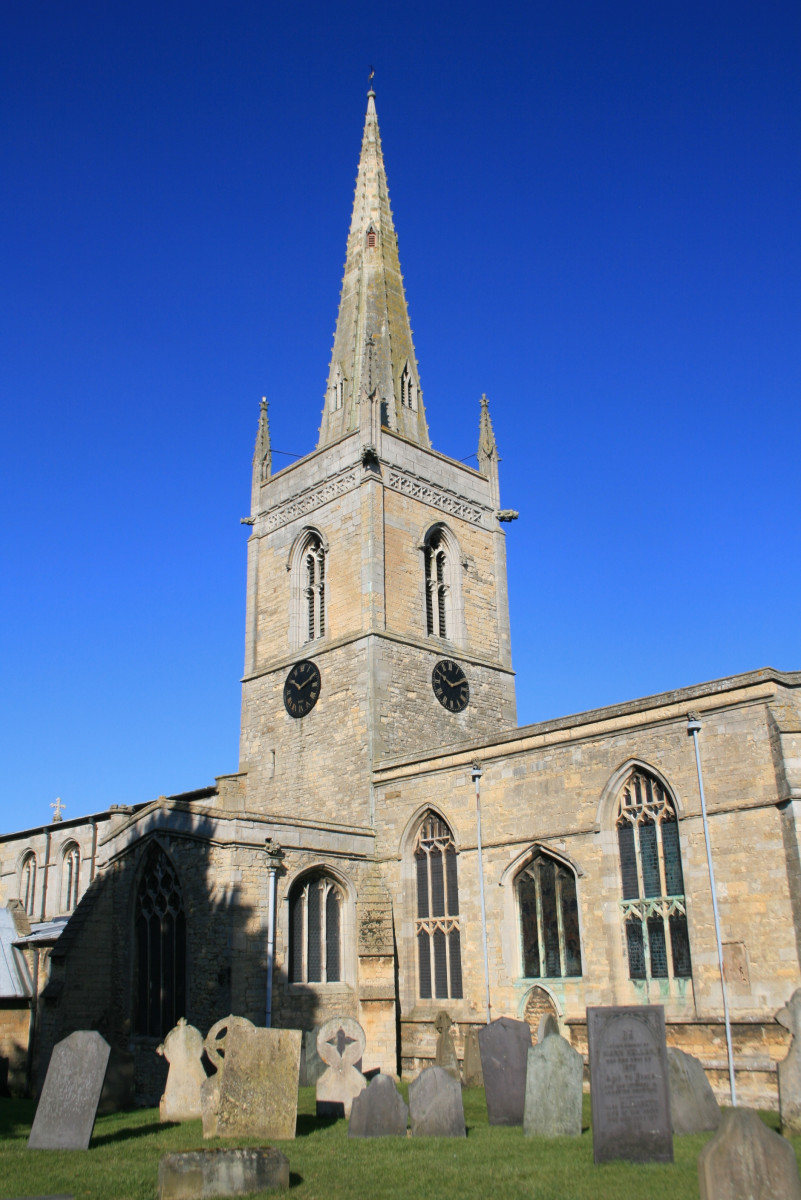 Don't worry, no one was held captive in the chancel – everyone who attempted the escape room managed to complete the challenge and were rewarded with sweets and a hot drink.
Mike says in the rush of Christmas they felt they were a little underprepared. "There's been learning for us, and next year I think we'll do things a bit differently," he explains. "I'd like to make it more physically interactive, with a digital padlock, and boxes to open. I've also noticed they do an Easter version, so that might be worth giving a go."
The church's Escape Room, Panto and Christingle together raised more than £200 for The Children's Society.
INFO: This 'print and go' resource by Teach Sunday School can be used in any context - at home, church, events, or in school. If you are interested in the Escape Room series of resources, including the Easter version, they can be purchased through Christianity Cove. Teens - Christianity Cove