Many parish churches, both Bishops in Leicestershire and our new monastic community have taken part in the national Together with Refugees campaign to urge the Government to establish an asylum system that respects the human dignity of all people. See photos below.
The Nationality and Borders Bill, which was first brought forward in July 2021, is nearing its final stages in Parliament. The stated aims of the Bill are to make the immigration system fairer and more efficient whilst being strict on illegal immigration and tackling people smuggling. However, charities and NGOs, including the United Nations Refugee Agency, fear it would penalise the majority of those seeking asylum in the UK and undermine international protections for refugees.
To mark their solidarity with refugees, the Bishops of Leicester and Loughborough, the Rt Revds Martyn Snow and Saju Muthalaly respectively, as well as faith and community groups all around the county and country, are sharing photographs of orange hearts and symbols of support with the hashtag #TogetherWithRefugees on 21 March 2022.
In addition, more than 1,000 faith leaders have signed a letter to the Prime Minister, asking for safe routes to seek asylum to be established as a matter of urgency. They urge the Prime Minister to be 'compassionate and ambitious' in opening schemes such as family reunion, routes for unaccompanied refugee children in Europe and resettlement.
The letter calls on the Prime Minister to show 'political leadership' and promote 'compassion, human life and dignity'. Faith leaders have asked the Prime Minister to meet to discuss their concerns.
Bishop Martyn said: "The invasion of the Ukraine is a tragic reminder of the circumstances which force people to leave their homes. But the Nationality and Borders Bill, if passed without amendments, would criminalise people seeking refuge and those who come to their aid. The Christian faith teaches that we should love our neighbours as ourselves, and that everyone and anyone is our neighbour, regardless of nationality. So, churches across the Diocese are taking part in the Together With Refugees campaign to show that we believe refugees must be treated with compassion and dignity."
Leicester Citizens UK representative and Church of England Pioneer Minister in Leicestershire, Matthew Creber, said: "While there is still conflict and injustice in the world, there will always be desperate people needing to seek sanctuary from war, persecution and suffering. We cannot close our door on them, but this Bill does just that. The values that UK people hold dear and keep us together, especially those concerning human dignity and life, will be fundamentally damaged by this Bill. We believe this Bill is unworkable, inefficient, costly and, most importantly, inhumane."
Roz Burch, a faith leader in Leicester and member of Citizens UK said: "My family came to the UK 125 years ago from Ukraine and without the welcome and support they received I wouldn't be here in Leicester now. We must keep the UK's proud tradition as a nation enriched by those who come here to build a better life, while needing sanctuary from persecution. My family has produced teachers, social workers, business people, musicians, engineers and technicians since we arrived here and we are not unusual for the generations of people who started with nothing."
The campaigners also say that the government must urgently address the failure to establish safe routes through the Bill, which would help people seeking sanctuary reach the UK, saying that this failure fundamentally undermines its aims.
People from across the whole UK have said they support this campaign. Many faith groups across the UK have witnessed first-hand the positive impact of safe routes on people in their communities, working in refugee integration initiatives, community sponsorship programmes and providing emergency support to refugees recently arrived from Afghanistan.
For more information, please contact Leicester Citizens UK representative and Church of England Pioneer Minister Matthew Creber on netherhall.pioneer@gmail.com tel: 07488 812315.
The letter from faith leaders, sent on 22 February (you can read the letter here) was coordinated by the ecumenical Joint Public Issues Team, made up of the Methodist Church in Britain, Baptist Union of Great Britain and United Reformed Church, working with the Church of Scotland.
More information about the Together with Refugees campaign can be found at: http://togetherwithrefugees.org.uk/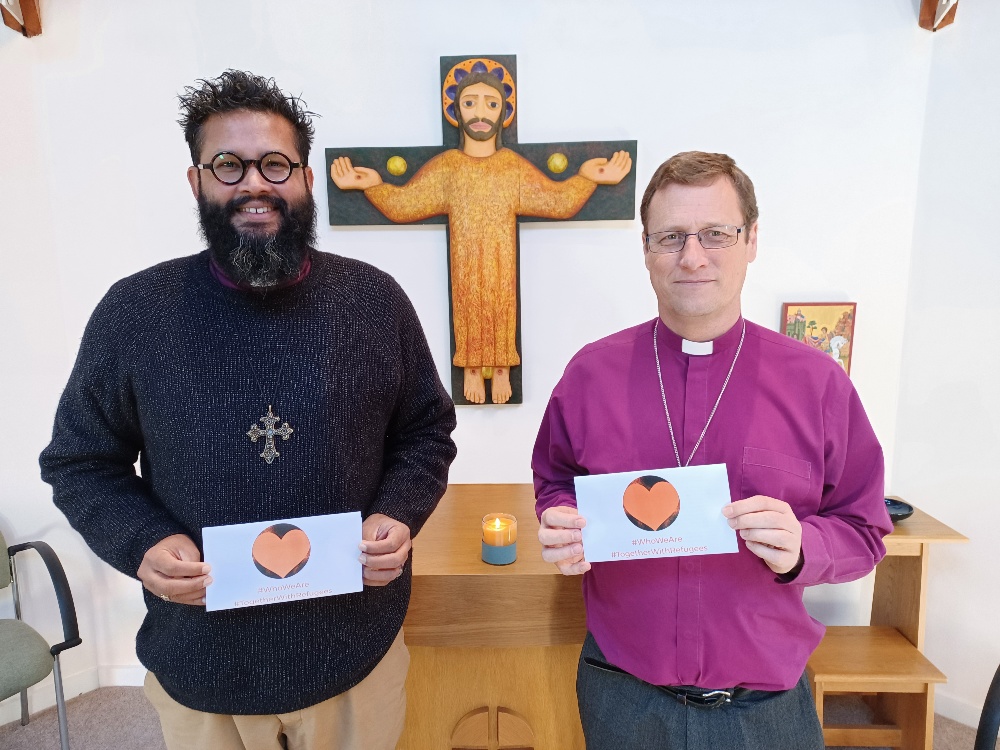 The Community of the Tree of Life: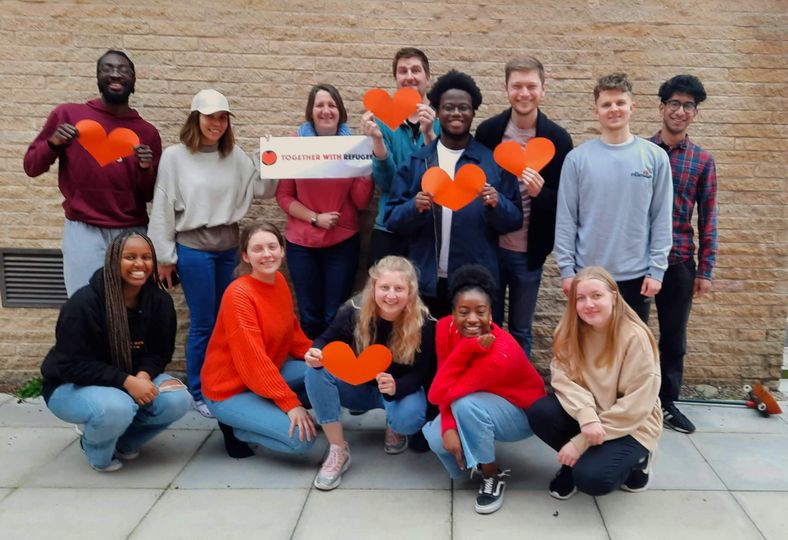 St Anne's Children's Church, Leicester: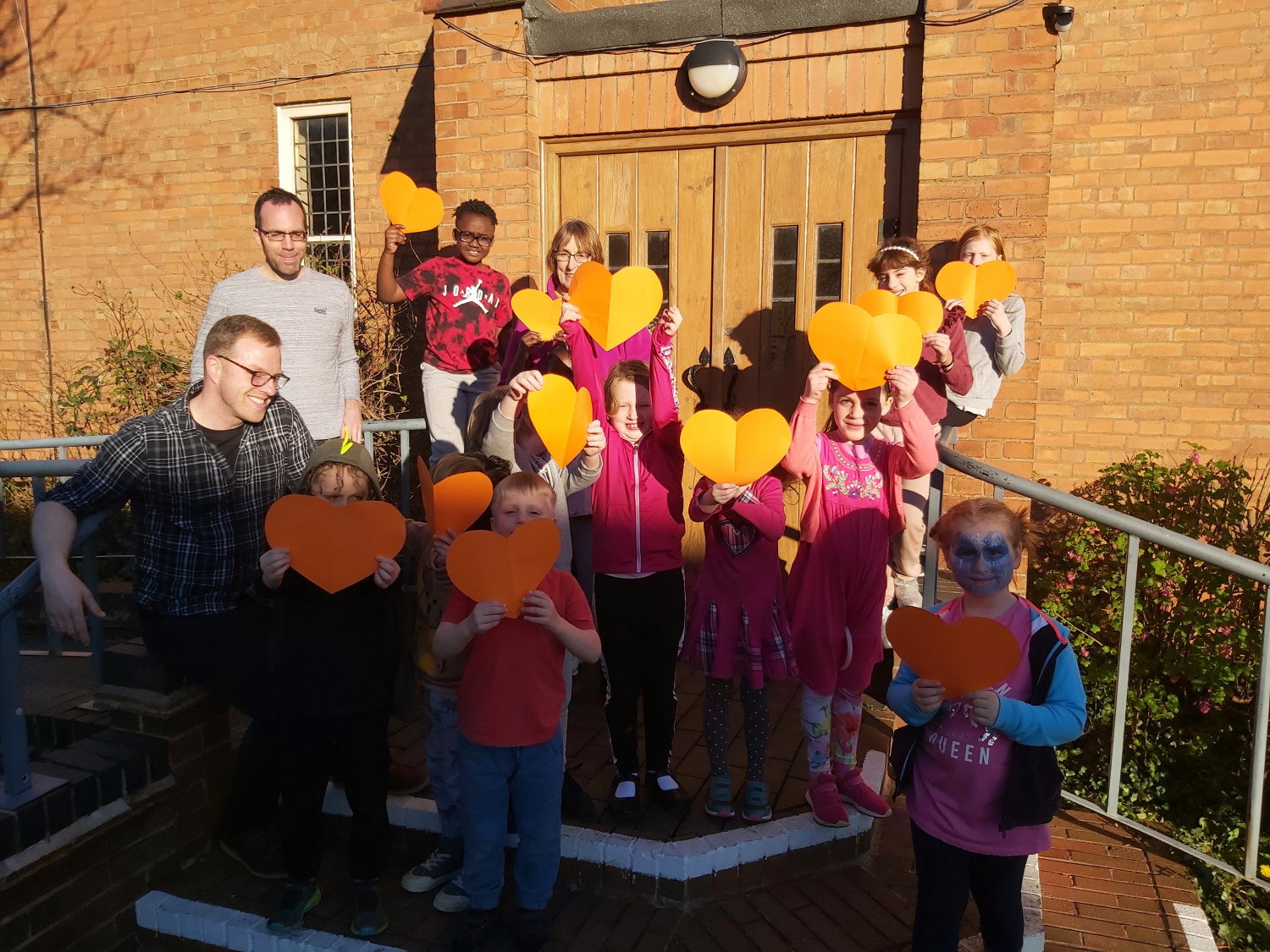 Some of the children at St Andrew's, Aylestone, Leicester: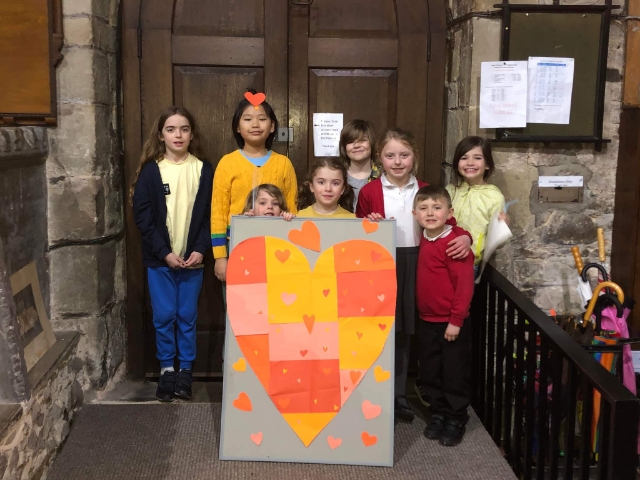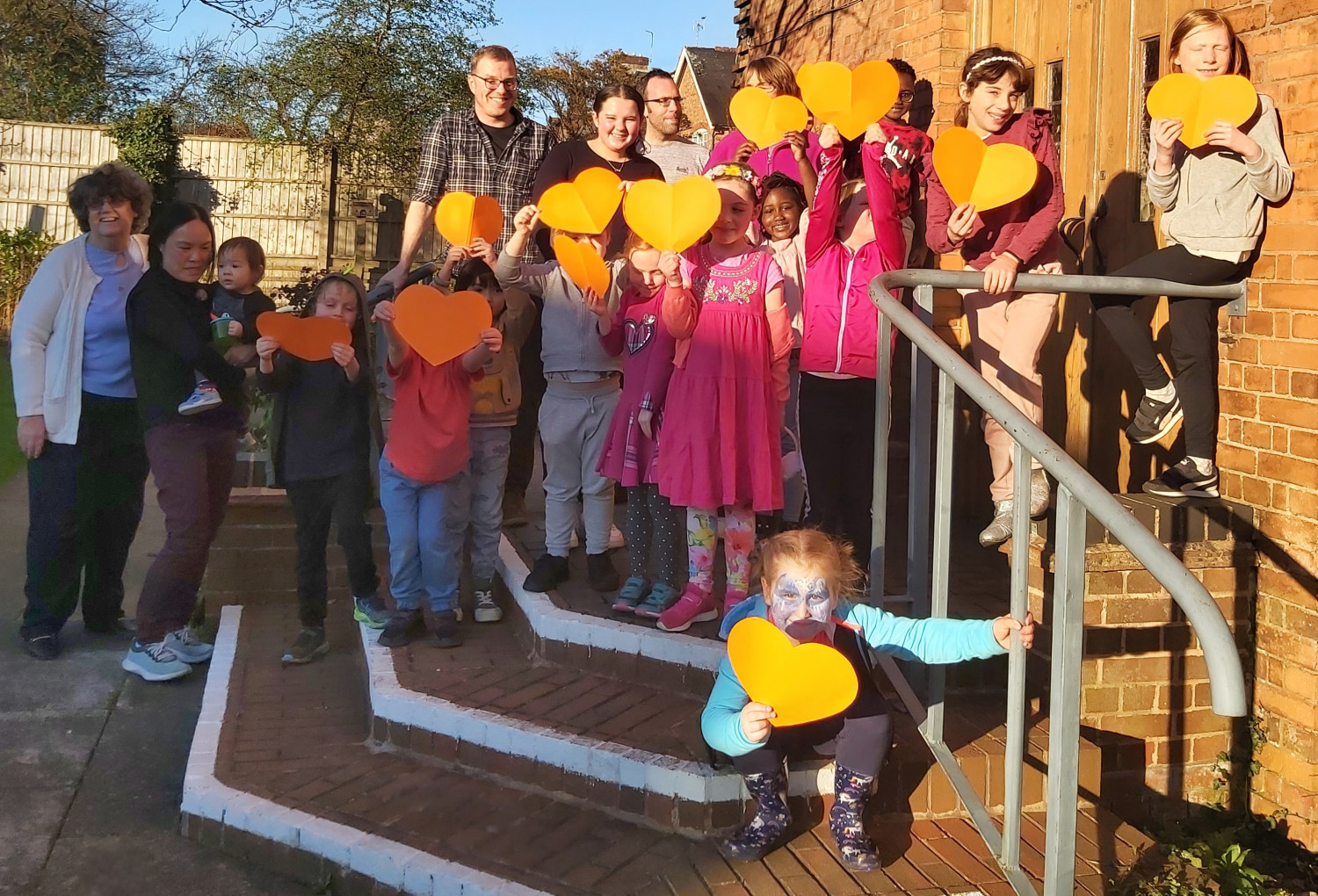 St Andrew's, Aylestone, Leicester: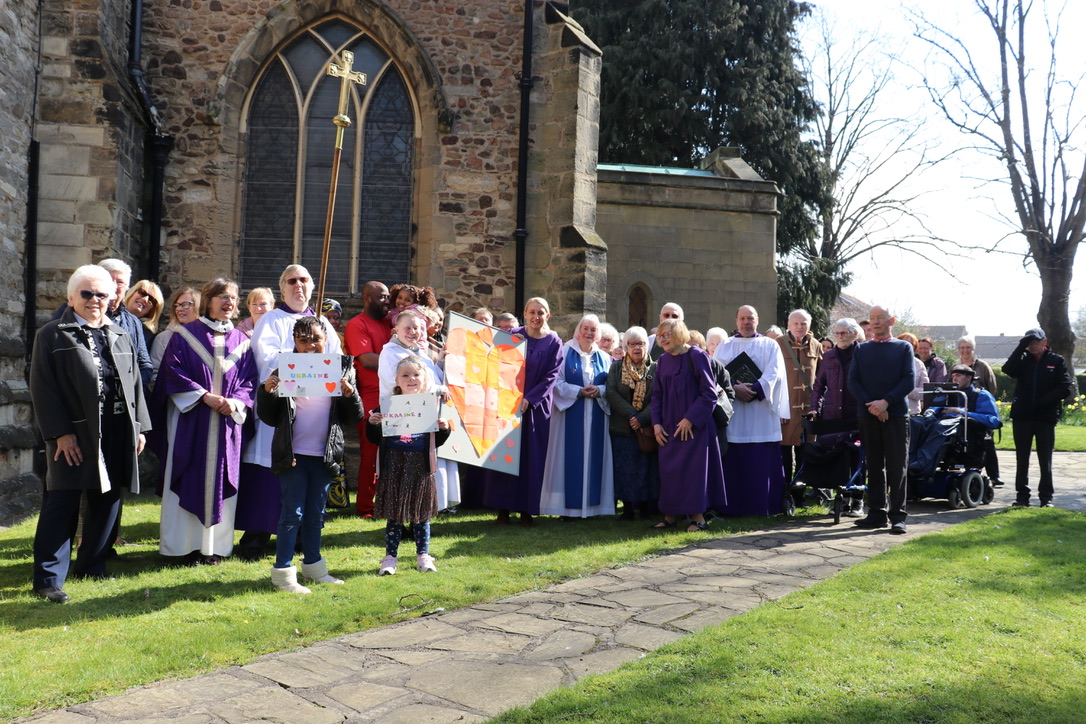 St Christopher's Church, Leicester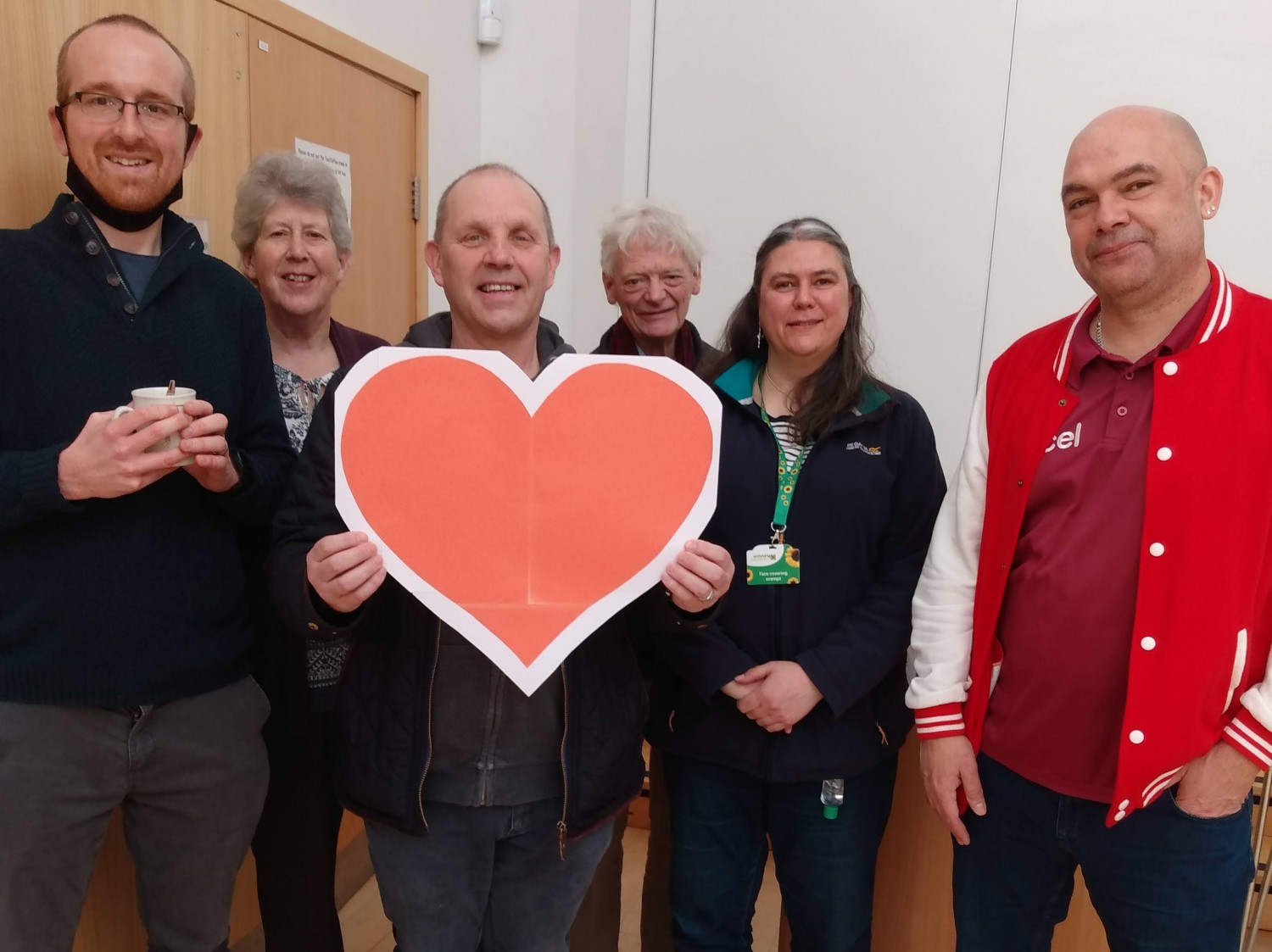 St Margaret's Church, Leicester: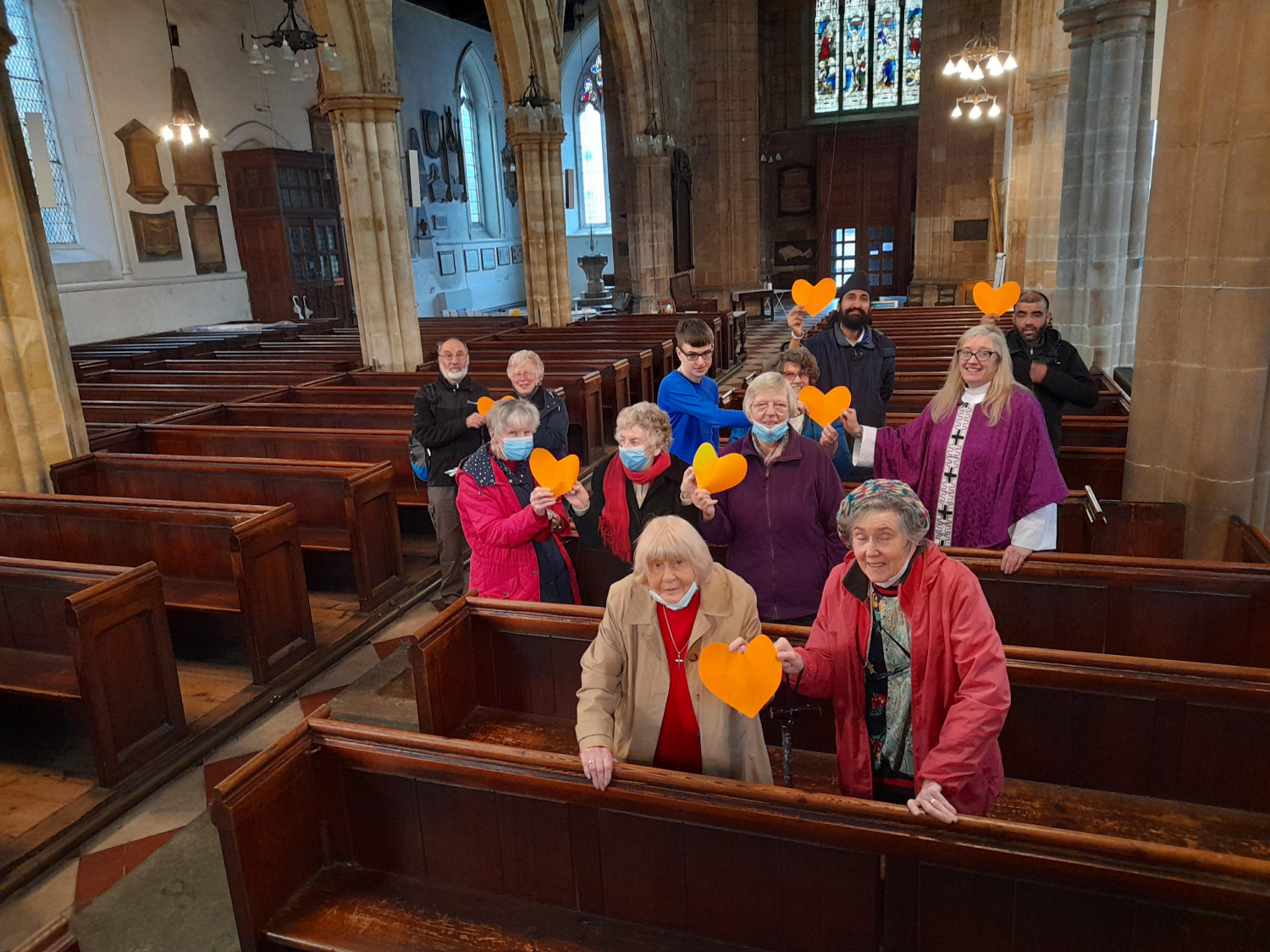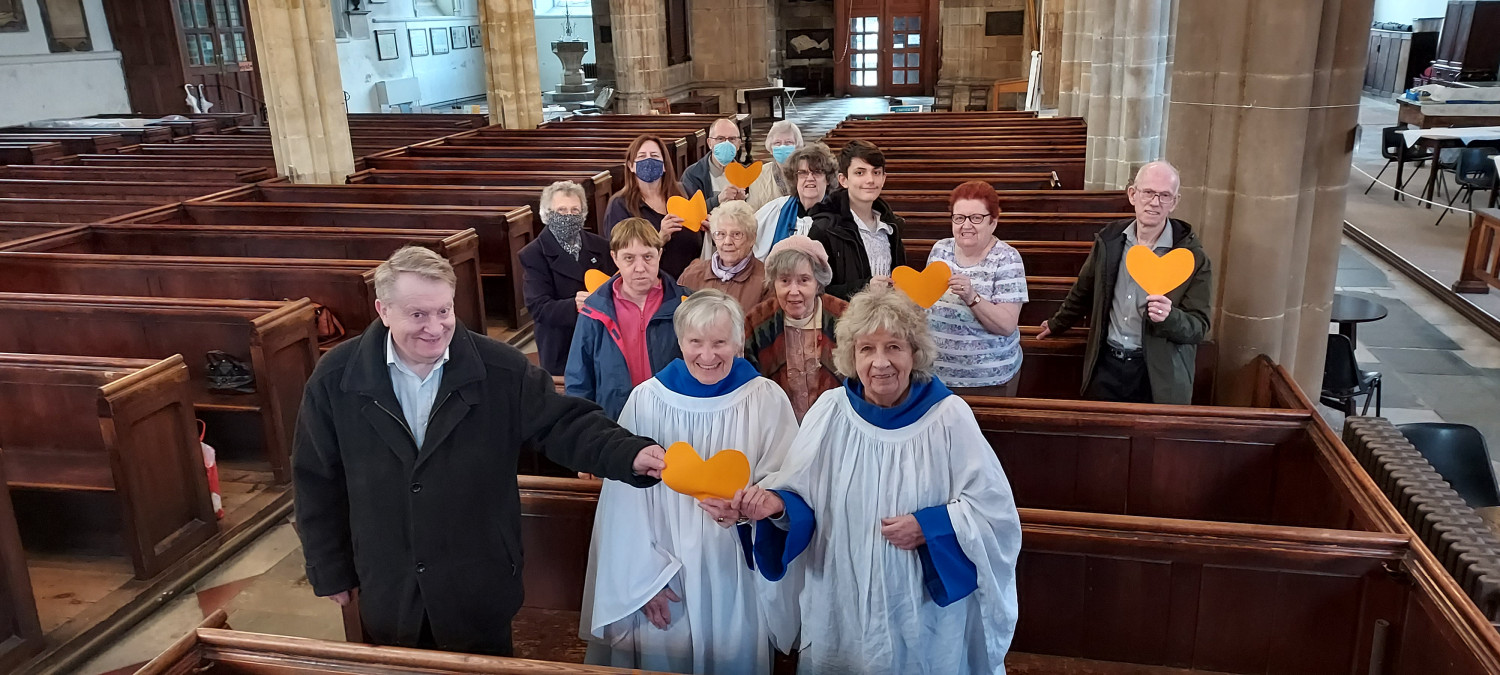 St Nicholas, Leicester: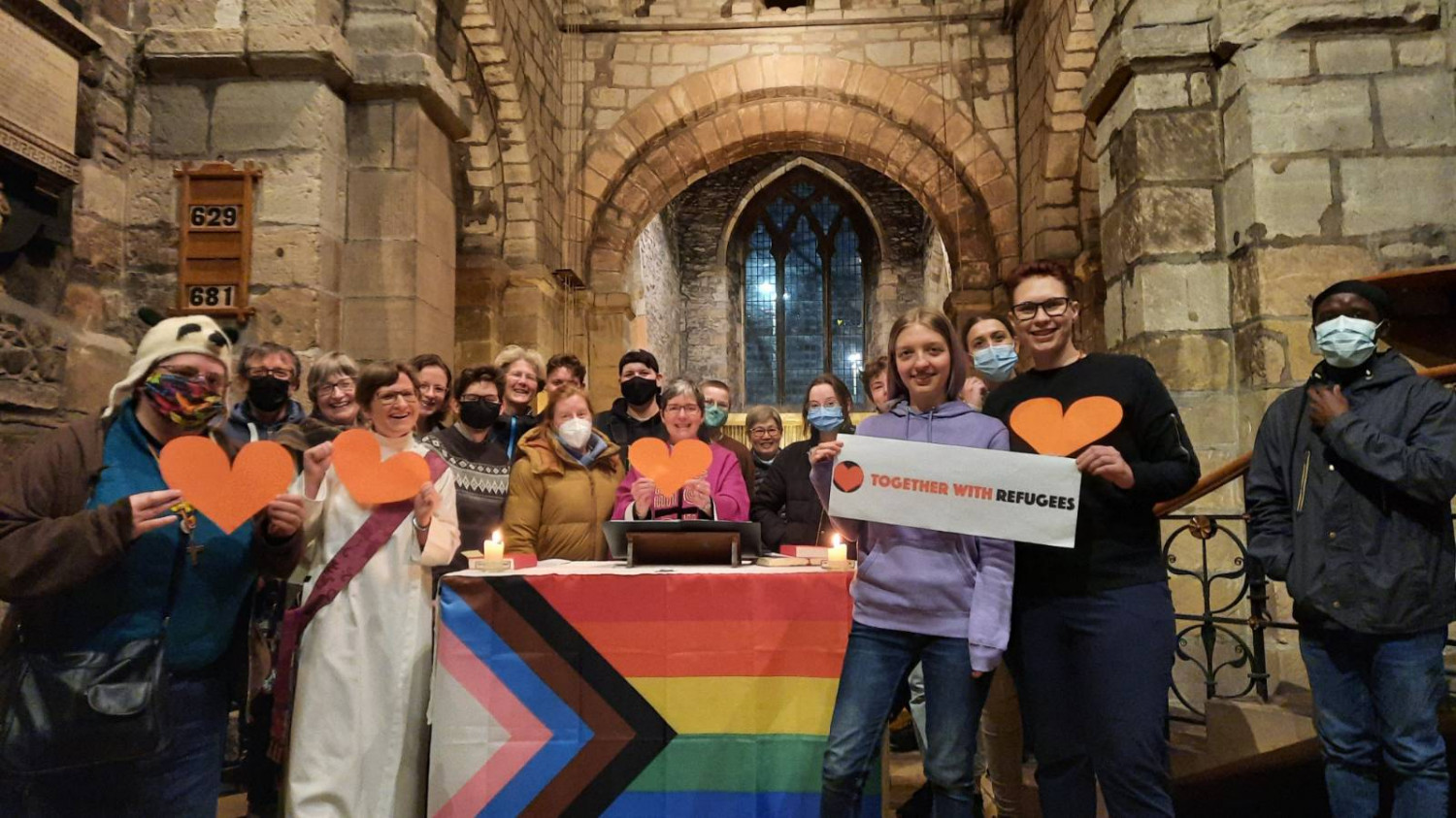 St John the Baptist, Clarendon Park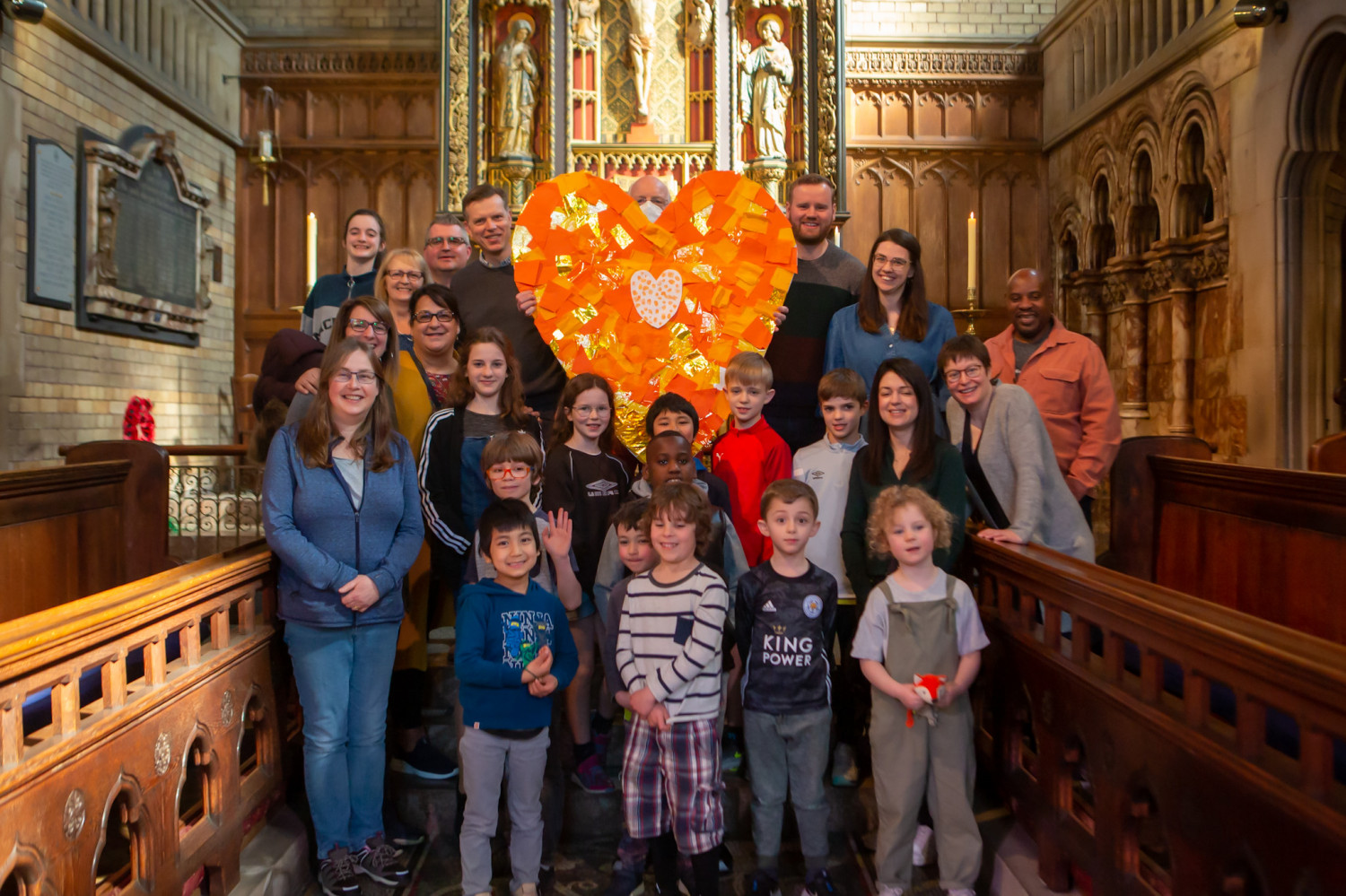 St Luke's, Thurnby