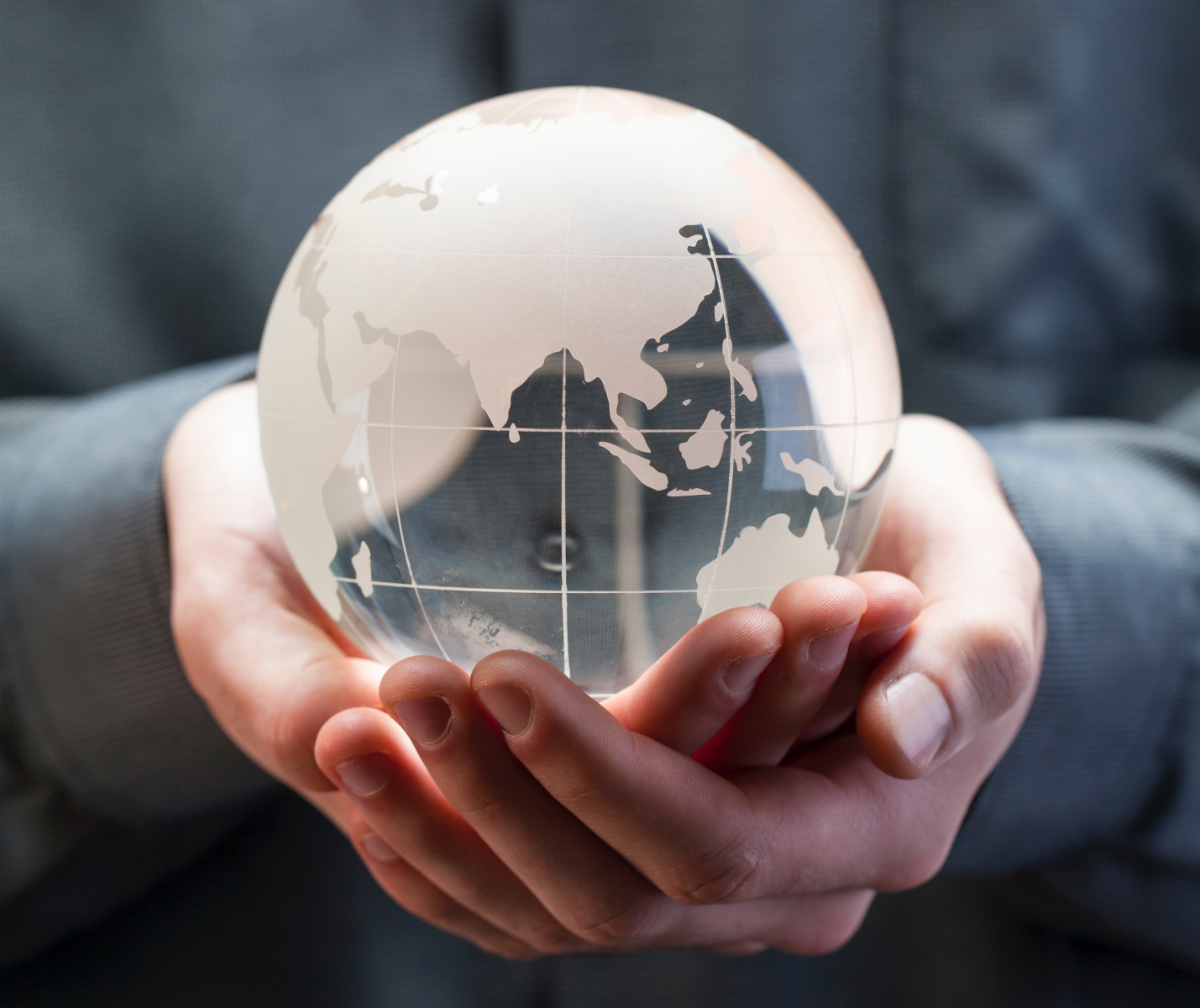 As we step up our care for God's creation, the Diocesan Environment Group is hoping to recruit eager participants from each deanery. Adults or teenagers from any of our churches, fresh expressions or schools who are passionate about reducing our impact on the environment, are welcome to join. For queries and details contact our Environment Officer Revd Andrew Quigley on revdaquigley@gmail.com
The group is all about encouraging and empowering a group of people passionate about God and our planet and it meets about fives times a year, usually St James the Greater Vicarage, on London Rd, Leicester. It aims to be a channel of communication between parishes and those working to safeguard creation, particularly working on the Eco-Diocese target, planning events and sharing information.
Our Diocesan Synod unanimously voted to register the diocese to work towards achieving a bronze award in the Eco Diocese scheme, run by Christian mission organisation Arocha, by 2022. At the January 2020 General Synod, Bishop Martyn voted in favour of the Church of England aiming to become carbon neutral by 2030 and last week, our own Bishop's Council discussed making the environment one of our key diocesan priorities. You can read more by clicking here.
There is already a variety of inspiring activity across the diocese in our churches, fresh expression and schools and we are preparing new web pages to help publicise those, and to share ideas and good practice. We would love to hear about what's happening where you are – just email us on communications@leccofe.org.