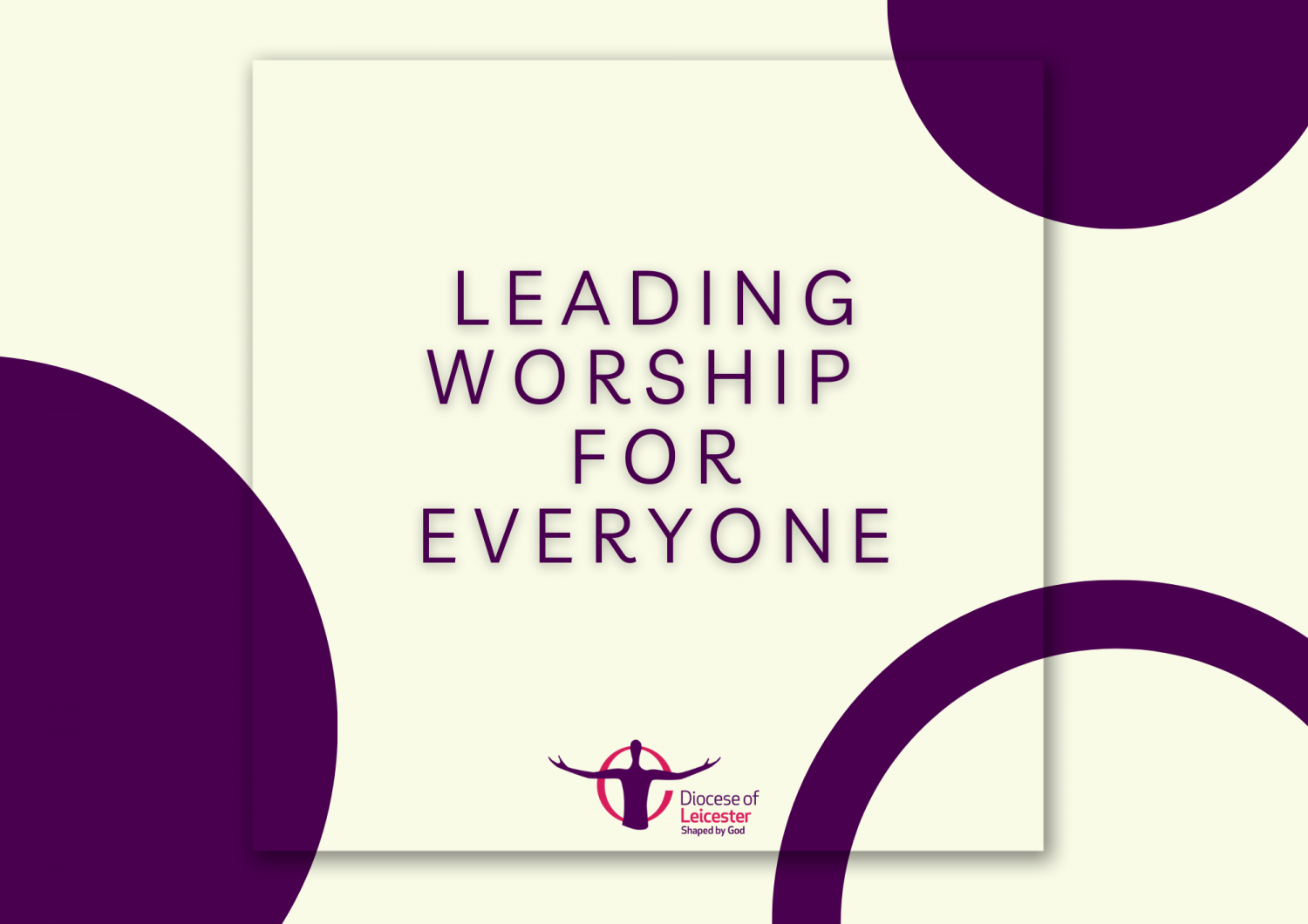 This Saturday saw the first of a series of Everyday Faith workshops being run within the diocese.
Twenty people gathered from across a range of churches in the diocese to attend the first of these sessions Leading Worship for Everyone. The day helped participants to think about the underlying principles of worship, the shape of worship, the elements of worship, how we put an act of worship together and lead others into worship. The day ended, appropriately enough, with an act of worship led by the workshop participants.
A number of these Everyday Faith Workshops are planned, and they are open to anyone who might be interested in getting some basic skills, knowledge and experience in different aspects of church life. The sessions are practical and interactive and are designed to build confidence and enable people to grow their gifts and offer some ministry in their local church.
Other forthcoming sessions are listed below and if you're interested in having one in your church/deanery/minster community please register interest by emailing Liz Rawlings at liz.rawlings@leicestercofe.org
If you have would like to lead one of these workshops yourself in your local area, Liz can also provide the resources for you.
Pastoral care for everyone
Welcome for everyone
Holy habits for everyone
The Church of England for everyone